I was at Whole Foods yesterday looking for face wash.
A guy working there suggested Hugo Naturals Shea
Butter and Oatmeal soap bar. He even gave it to me as a
sample! I have only used it one day and have already
seen major improvements. I highly suggest it as well,
it is all natural and smells amazing!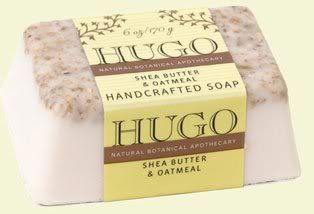 Shea Butter & Oatmeal $4.49

I want to get this one next.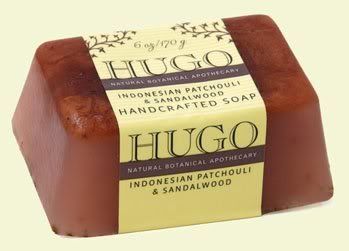 Indonesian Patchouli & Sandalwood $4.49

Their website is not working but the owner has a blog.