The premiere was held last night at AMC 30 on Dunvale. It was good icey times, indeed.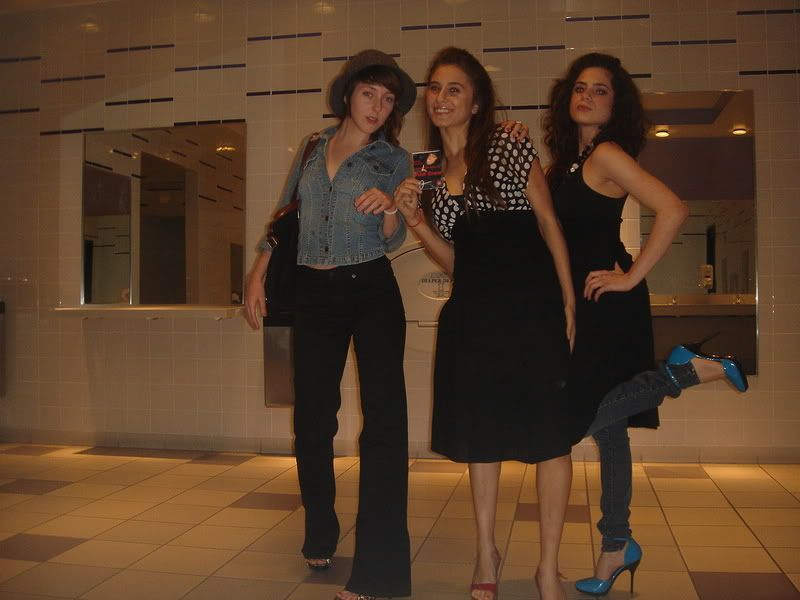 The Ladies- Christine, Lil Coco, ev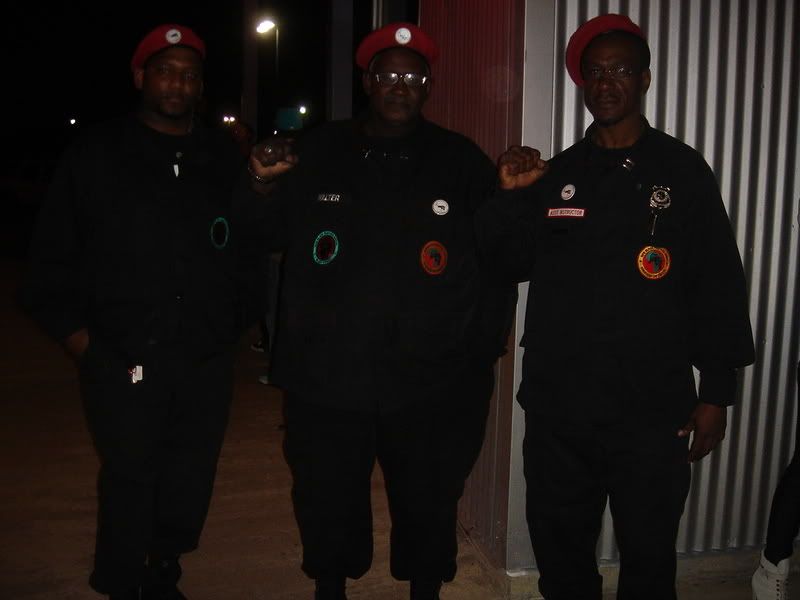 The Black Panthers are our security... even on the set.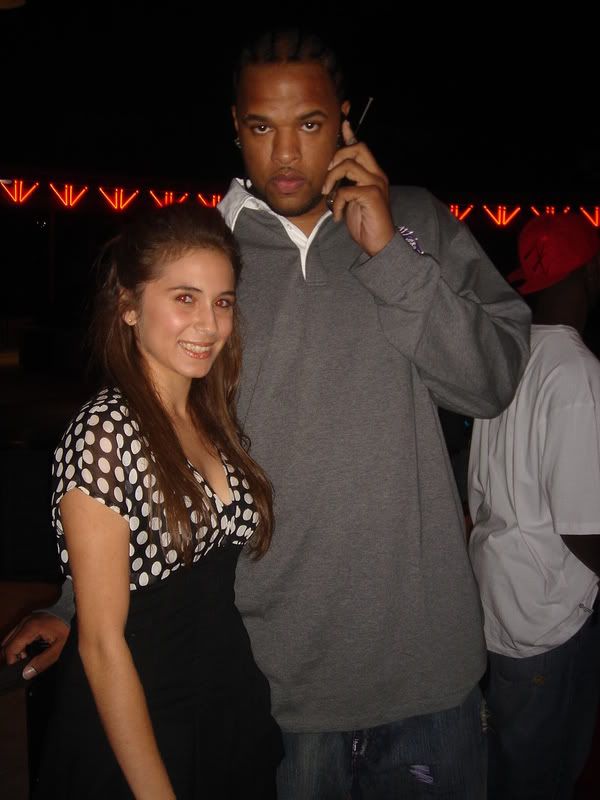 Slim Thug and momo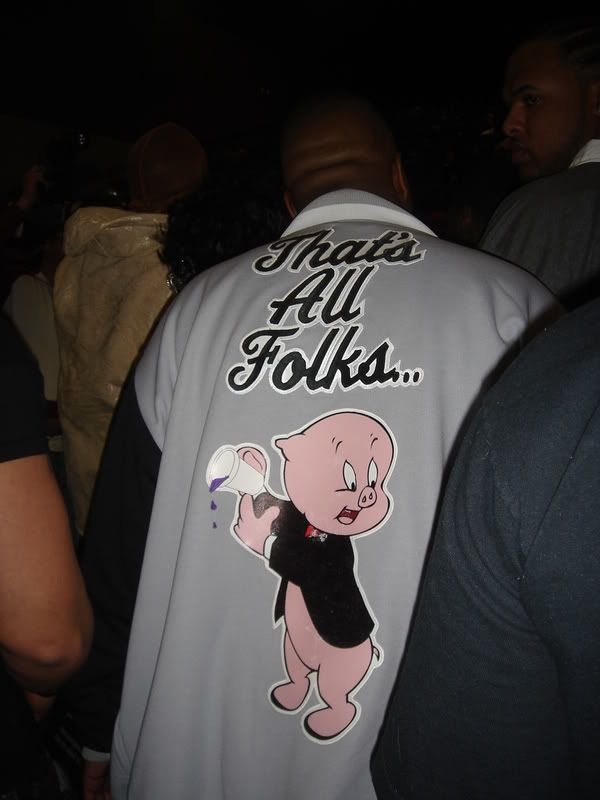 Purple Drank?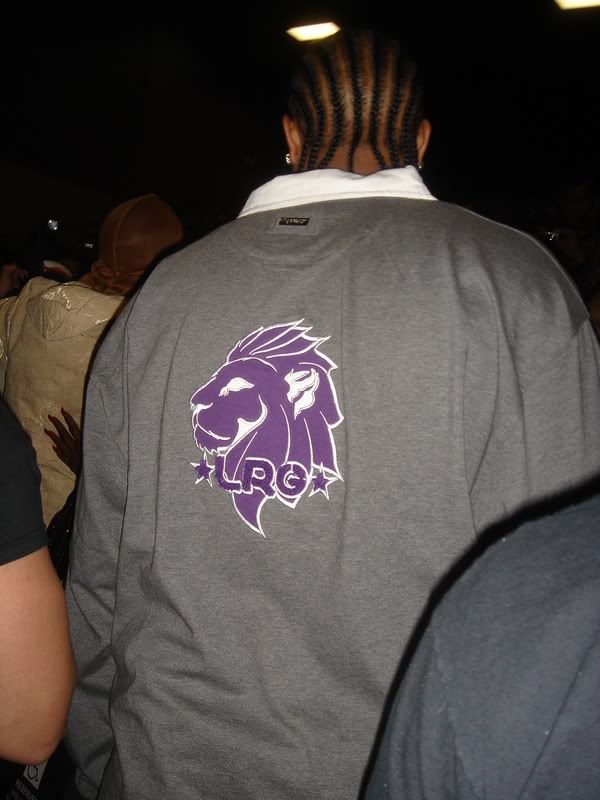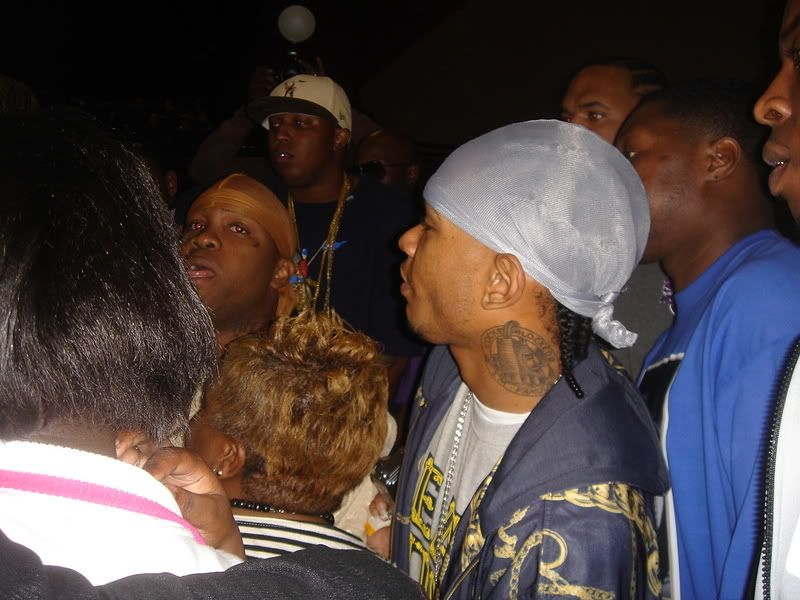 Chamillionaire and Mike Jones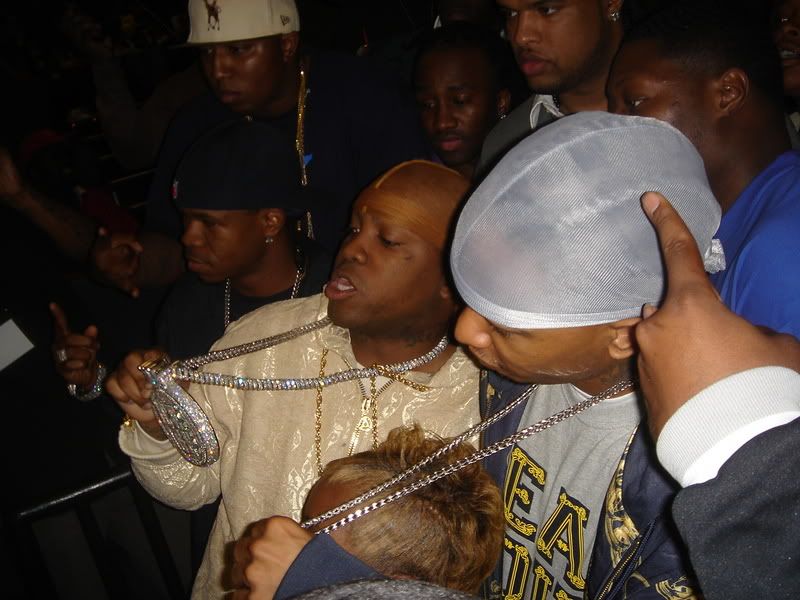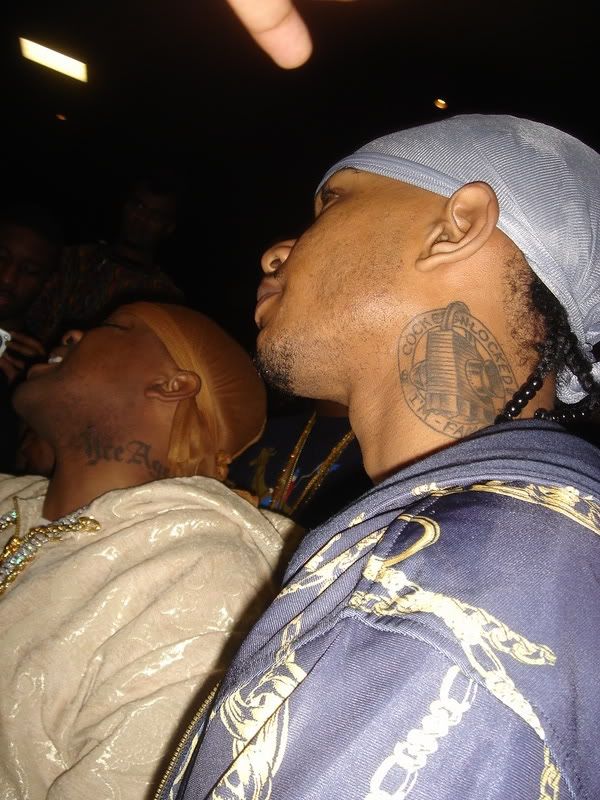 gold chain print.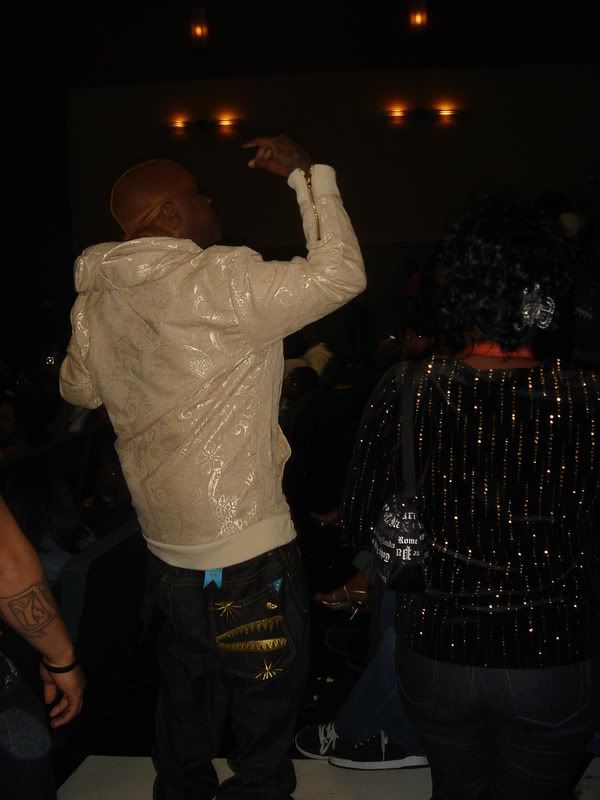 Who?

i like the gold embroidery...and the gold zippers!


Crunch 'n Munch? He brought his own treats. Good idea.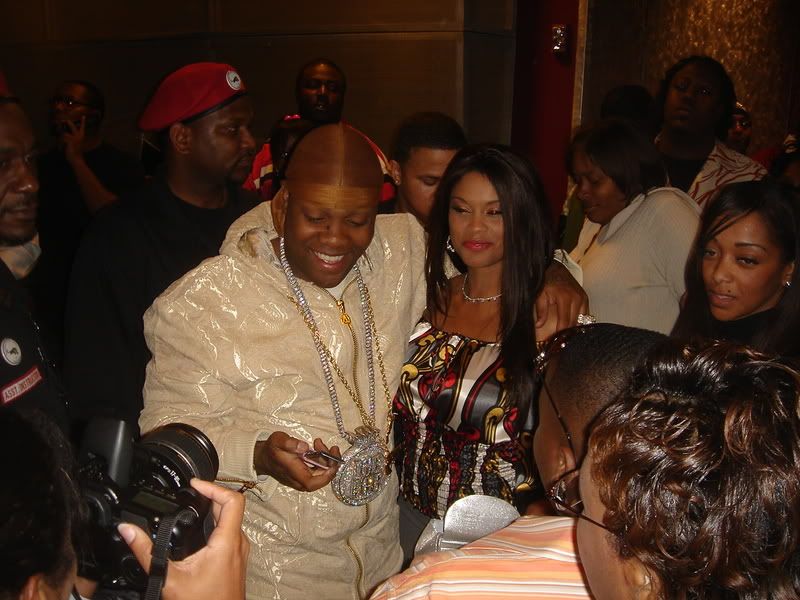 That is his grilfriend in the movie. Check out that disco ball.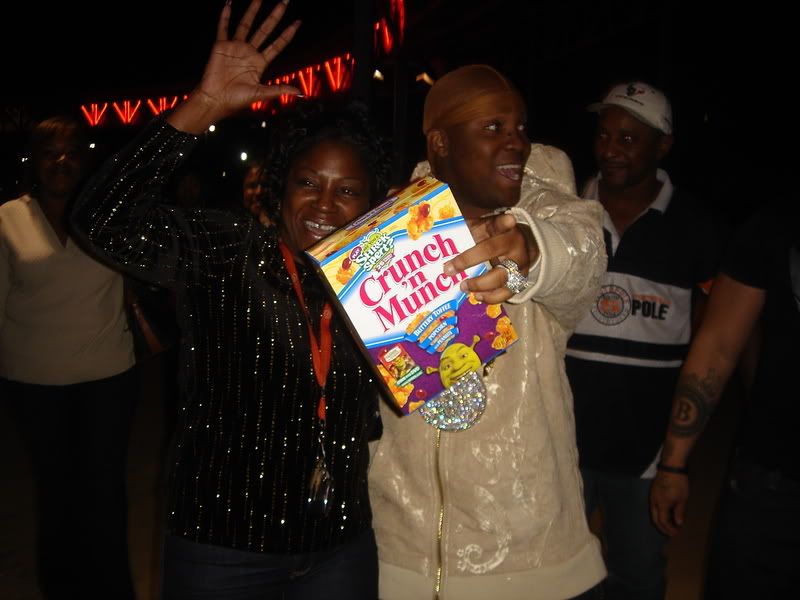 That Mikes mama


This is the back of a van that was in the parking lot. They are promoting grills.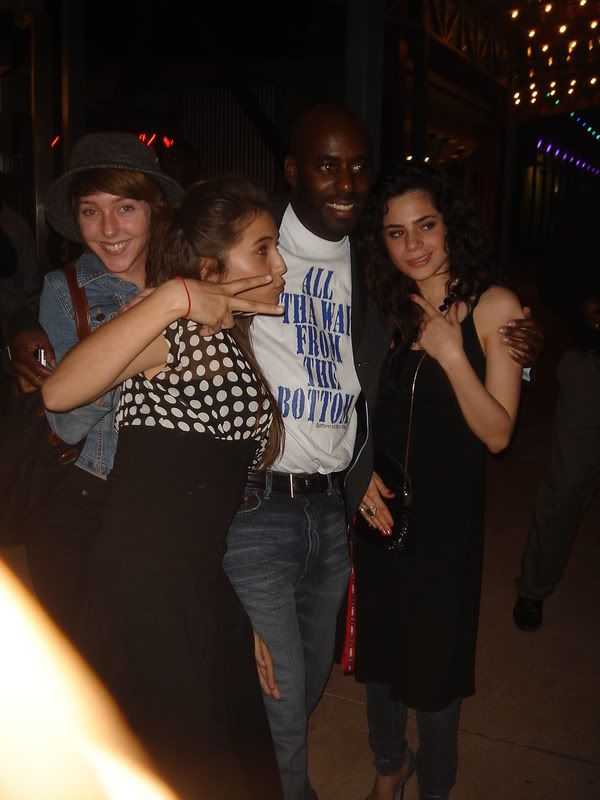 LOL.

You can read about the premiere here.