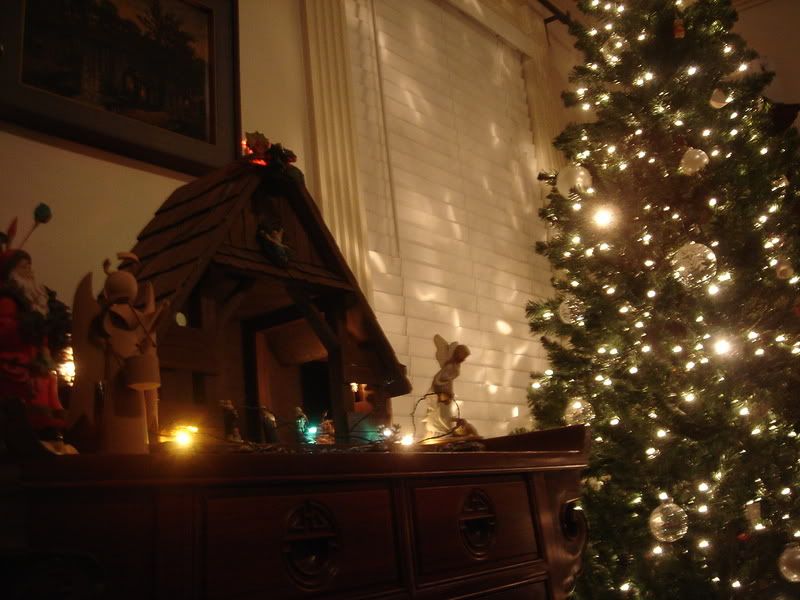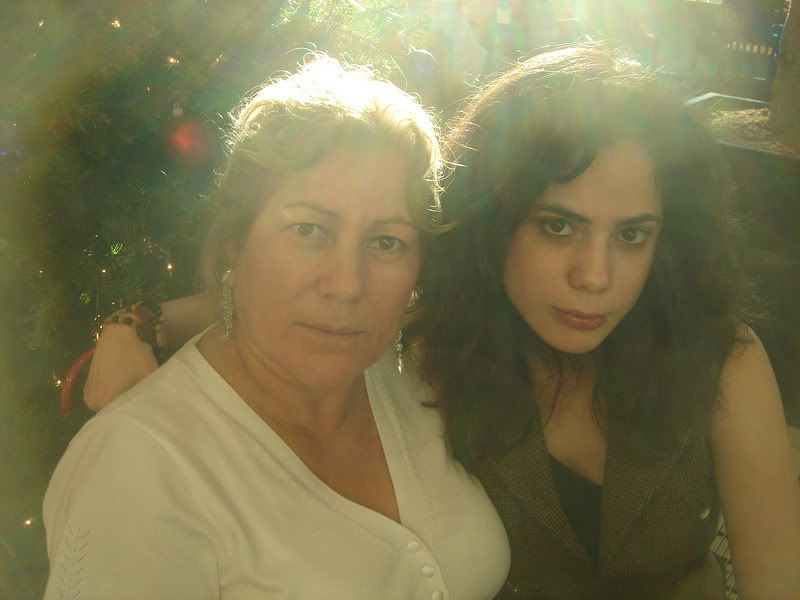 my mama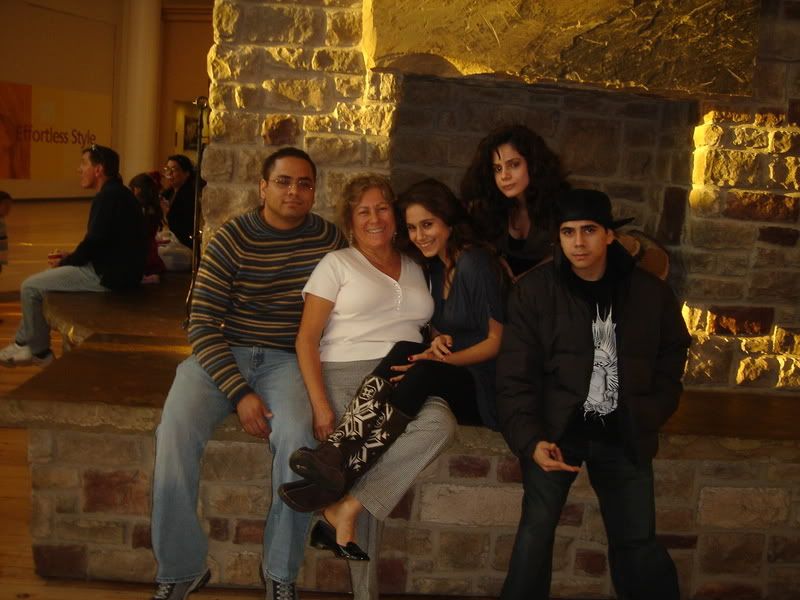 I have three older brothers and a younger sister


Oldest brother and his wifey.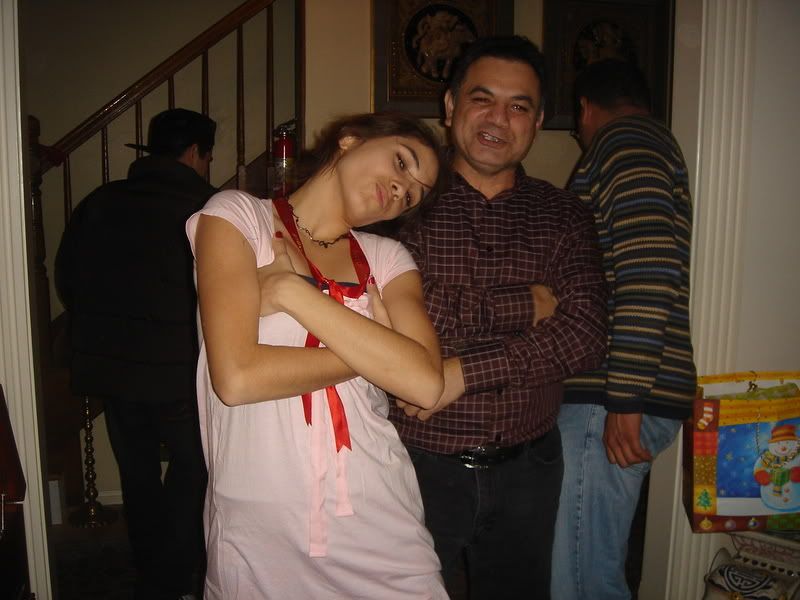 A bug and my daddy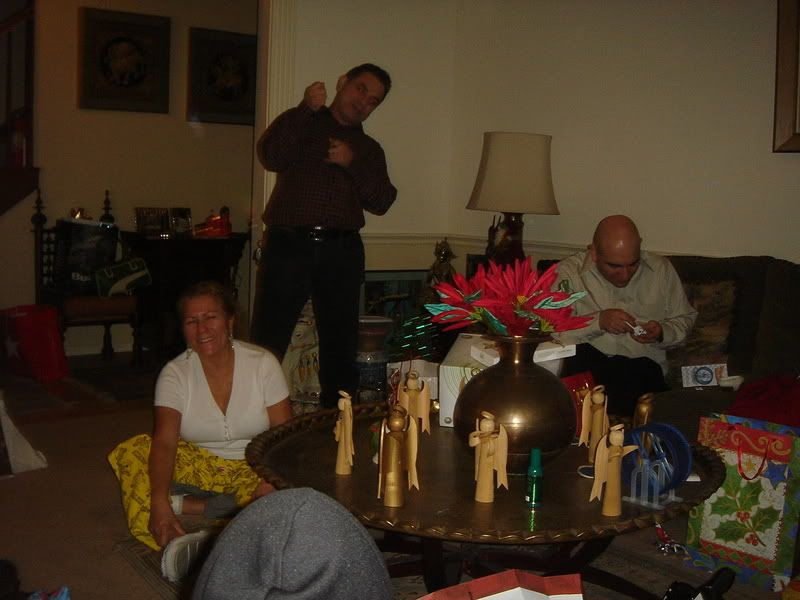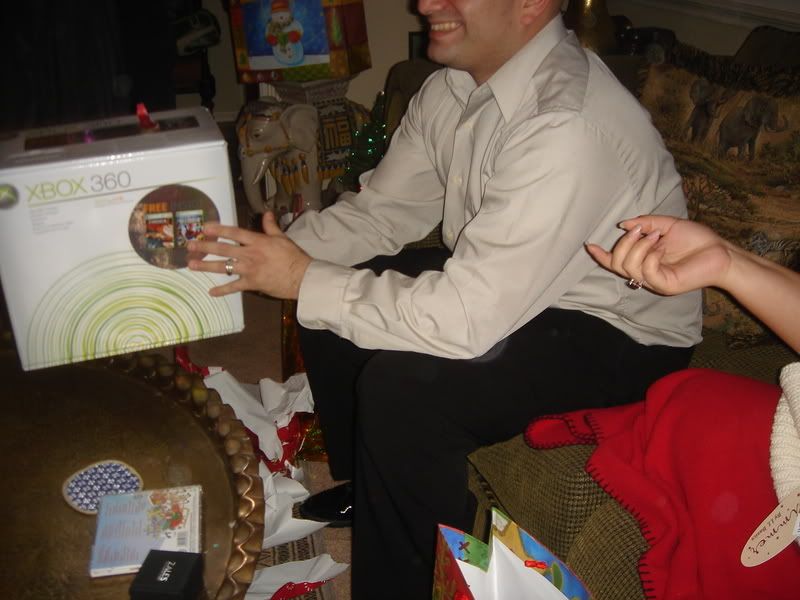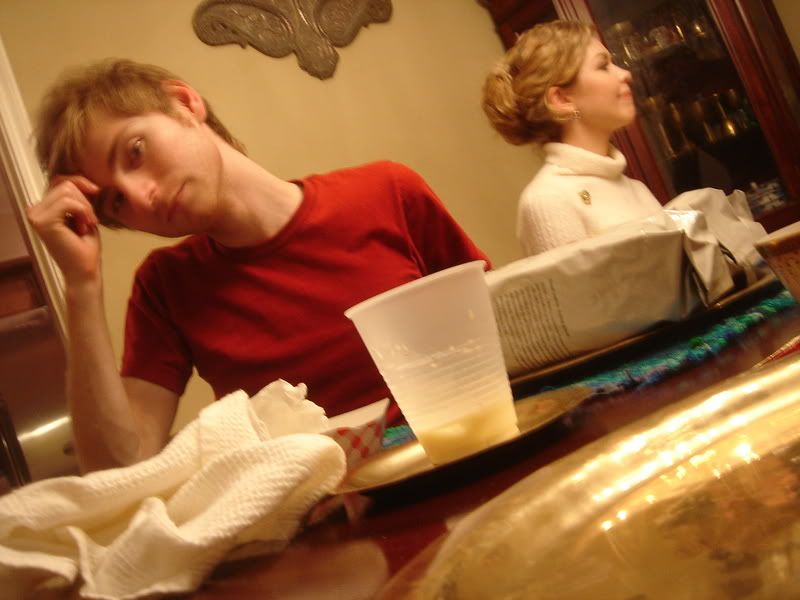 Johnny got drunk on egg nog.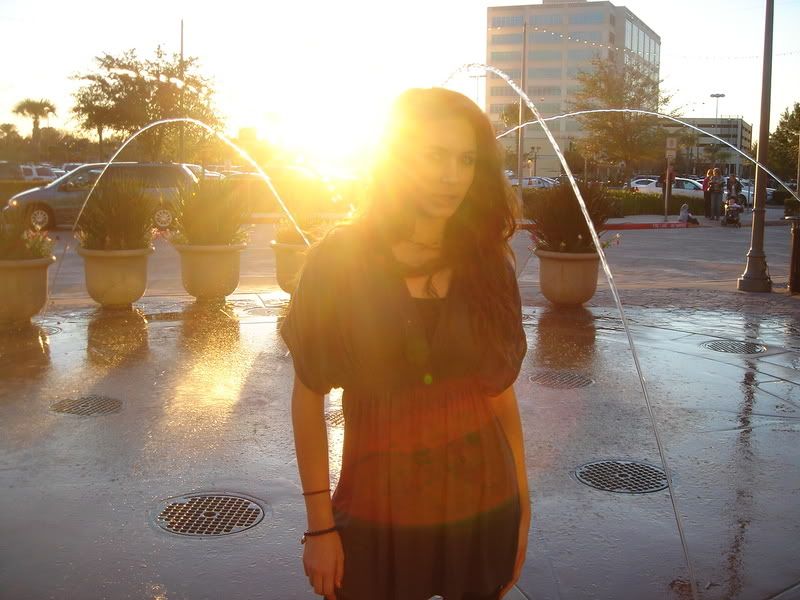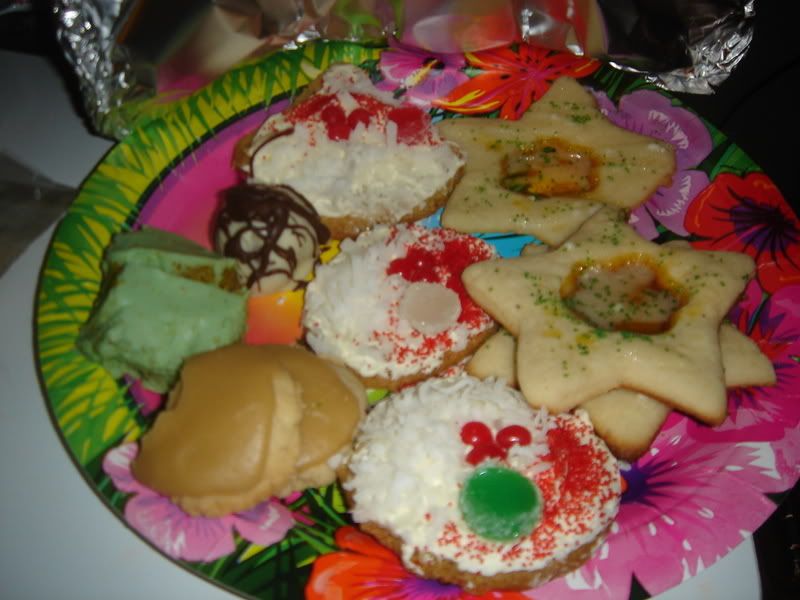 My brother Chris and his girlfriend acting like bugs.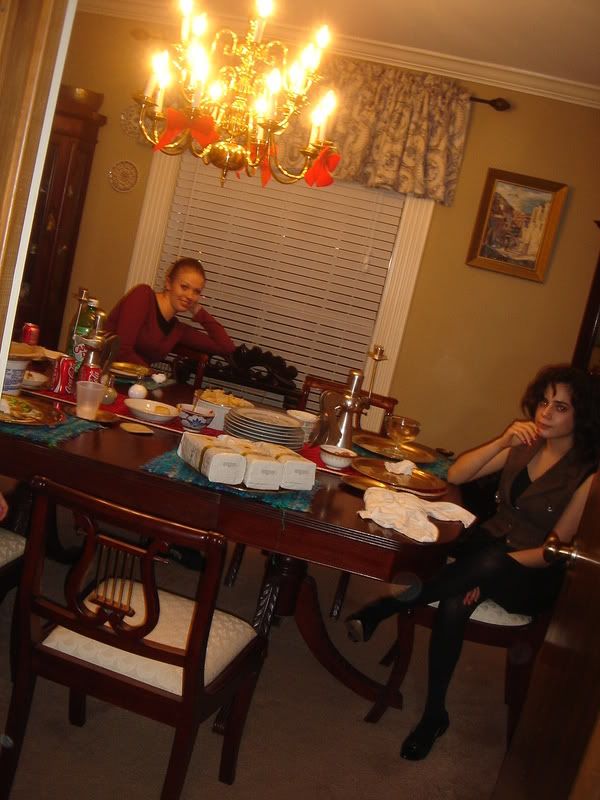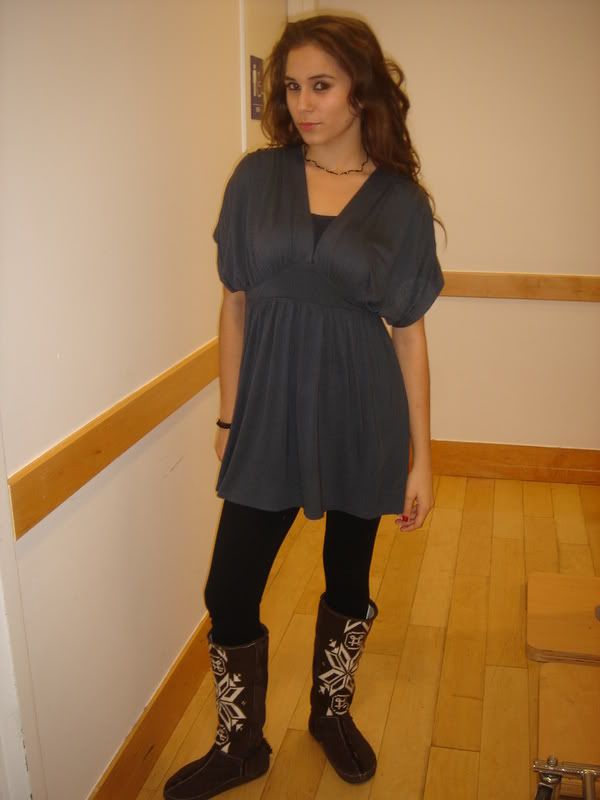 Here are a few things I received:


This is Opium by Yves Saint Laurent. The fragrance was originally released in 1977. It is a spicy oriental scent: mandarine, vanilla, carnation and jasmine. The bottle on the left my brother and his wife gave me... Bottle on the right was my grandmothers.



Controversial Ad with Sophie Dahl by Steven Meisel (2000)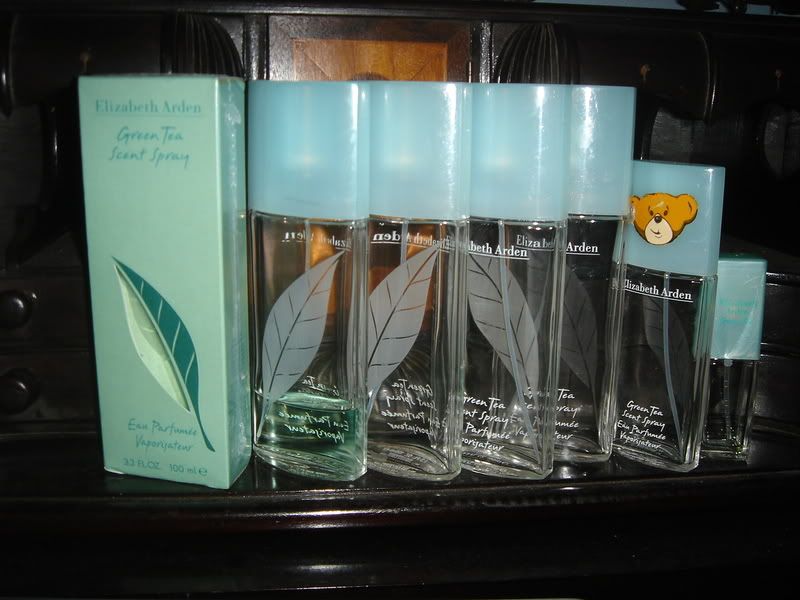 I fell in love with Green tea by Elizabeth Arden when I was a sophmore in highschool. It has basically become a tradition for me to get a bottle every year. There are about two bottles missing. This is my day scent.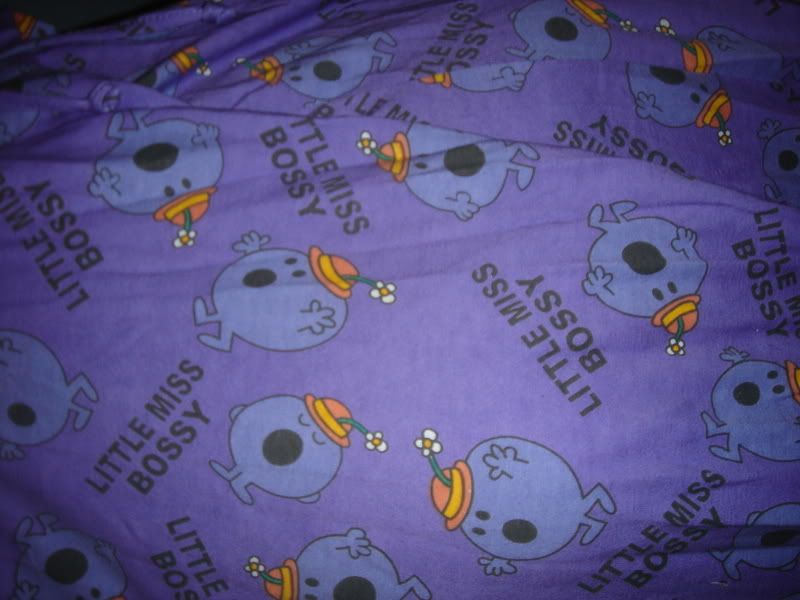 Little Missy Pajama pants!

Best Chrismas ever.
Hope everyone had a lovely holiday. More pictures tomorrow!

Also, watch Juno ASAP