Usually glitter is nostalgic of Elmer's glue, construction paper and
the Spice Girls. Luckily, the latter has reunited and so has my love
affair with glitter! I have these fabulous glittered heels I bought in
a vintage shop in L.A. and I can't wait to start rocking them!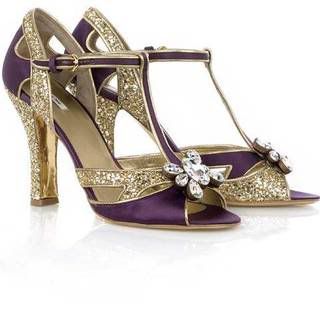 Miu Miu Glitter Sandals $290.00 Net-A-Porter

If you clicked on the link you were probably disappointed to see they
are mostly sold out. Luckily, I found this lovely imitation on Alloy!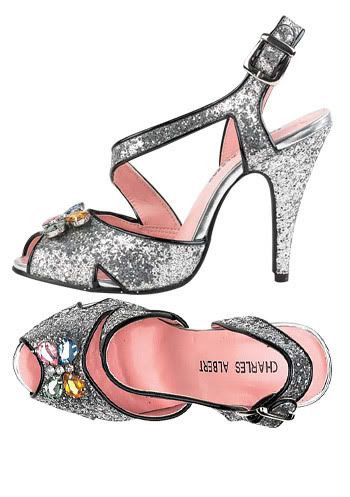 Charles Albert Glitter Girl Heel $39.50 Alloy

Hey, for a fraction of the price these are pretty reasonable.
I am digging the silhouette and wrap around strap!

All that glitters is not... tacky.


ev