I am goin to start posting more outfits I wear. I have donated
and sold a bunch of things and am still in the process. I've kept
basics and a bunch of accessories.
I have been really busy sewing dresses I want to wear during
fashion week. I am pretty excited for my trip to NY!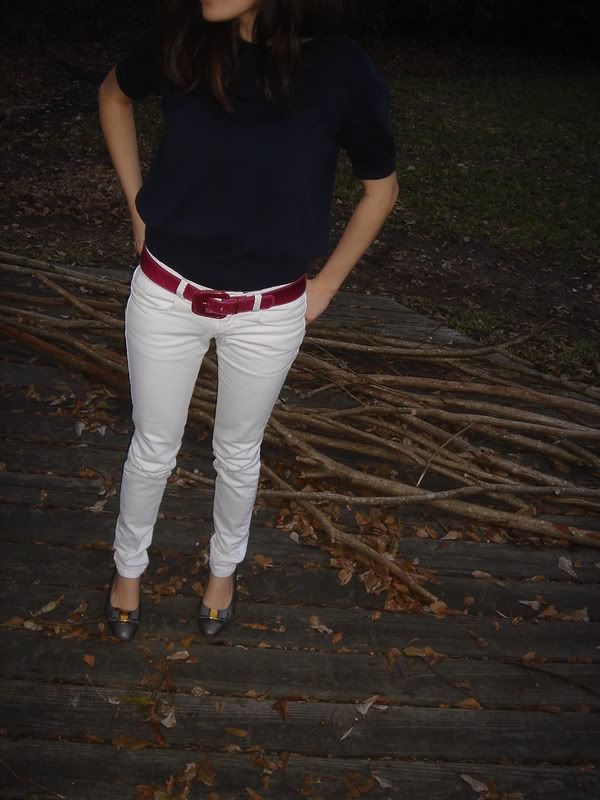 These are my favorite pair of shoes. They go with ANYTHING
and add a touch of sophistication to every outfit.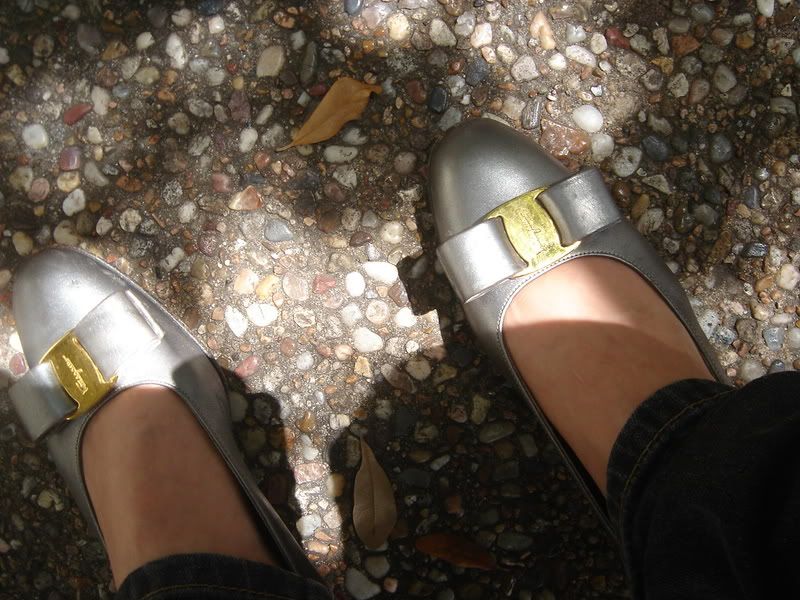 They are vintage Salvatore Ferragamo in gun metal. My friend Lety gave them to me in the summer!
Thanks Letz!