This isn't necessarily a problem for me but I know it is hard to find nice cold weather boots. I searched through Zappos and picked what I thought were stylish examples for most cold climates.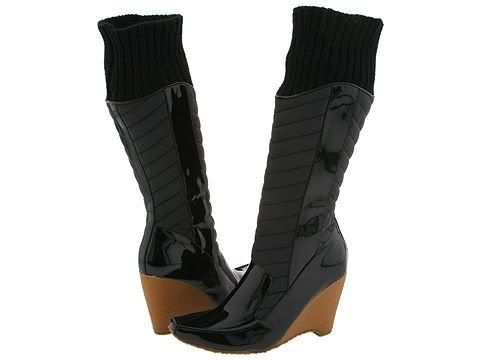 Jessica Bennett Grapple $ 213.95
I love these because they are versatile enough to wear with a dress and trench or skinny jeans and a leather bomber.
These boots are the solution to those days when you just need that extra something to spice up an old outfit. Not only will these keep you warm and dry but they will definitely command attention in any room.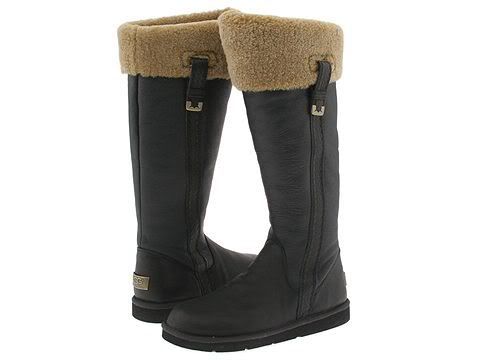 Ugg Locarno $ 228.95
If you find it absolutely necessary to wear Uggs...At least let it be these. I like the idea of wearing these with anything silk and ruffly to contrast with the roughness of the boot.


See also:
Fashion History: The Frye Company