The weather is so nice right now.

I happen to think people dress nicer in the fall.
Here are some friends and I at school.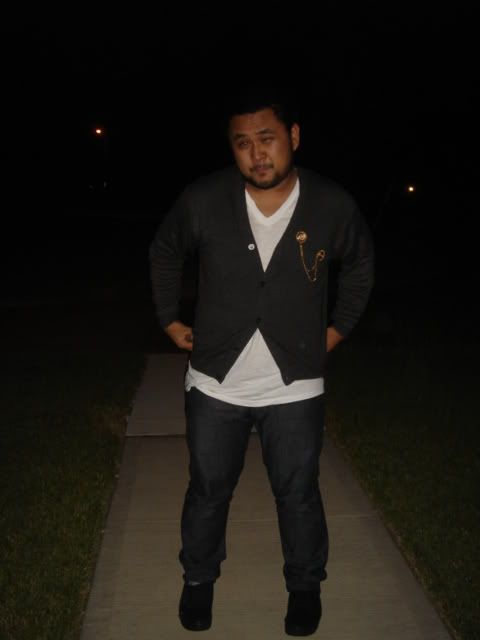 I love Brian's Brooches?
His t shirt is a plain Hanes V neck. I think every guy should have about 50 of those. And he's rocking the classic Vans Chukka.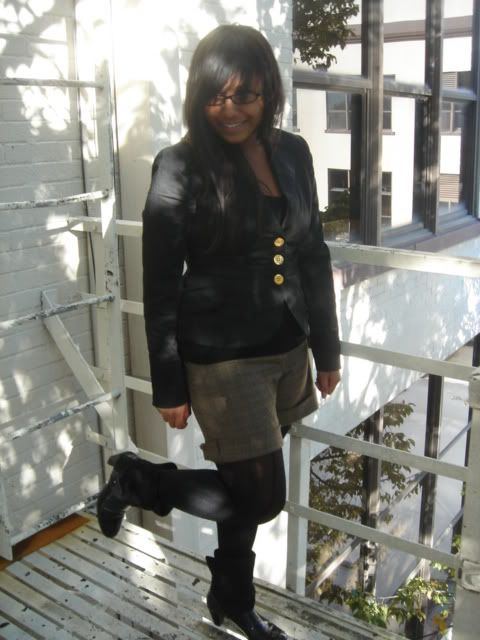 Kounthear is so happy for cold weather. As is, Kevin...



See the skirt Kevin is wearing?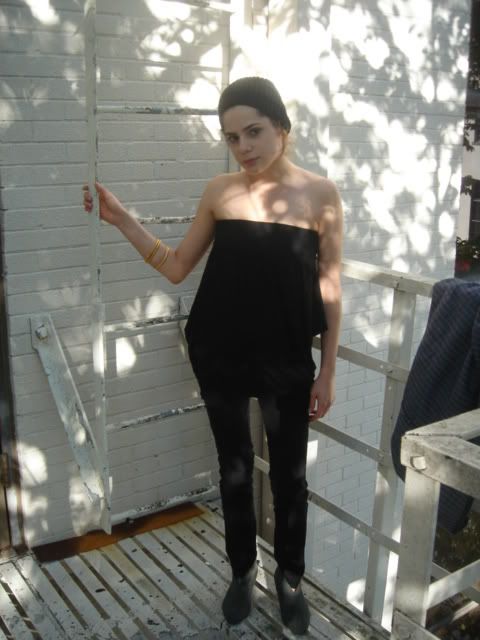 I wore it as a shirt on the same day... unplanned.