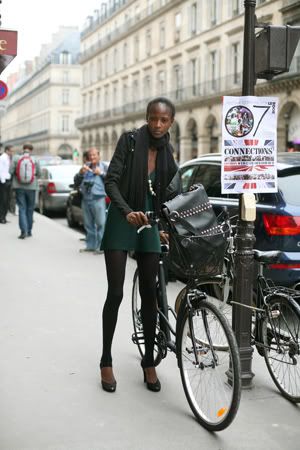 With the weather finally cooling down in Texas, it is time to approach the subject of leggings. Although there are not any exact rules to wearing them, there is a very thin line from acceptable to just tacky.
So here are some examples I loved from
The Sartorialist
: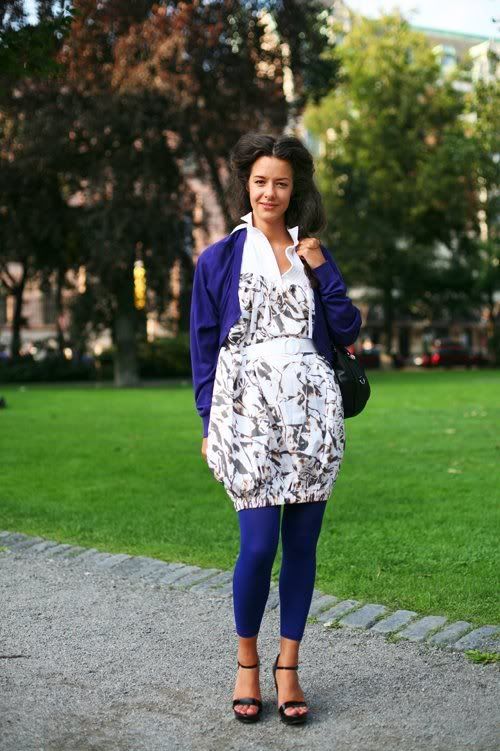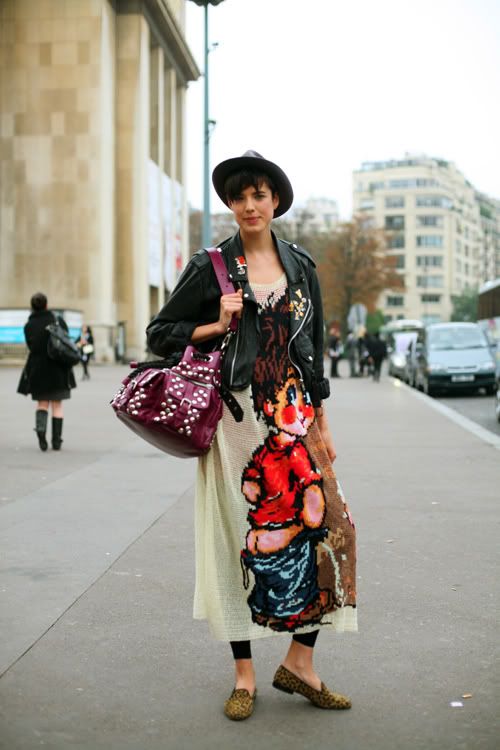 This is supermodel
Agyness Deyn
who is known for her unique style.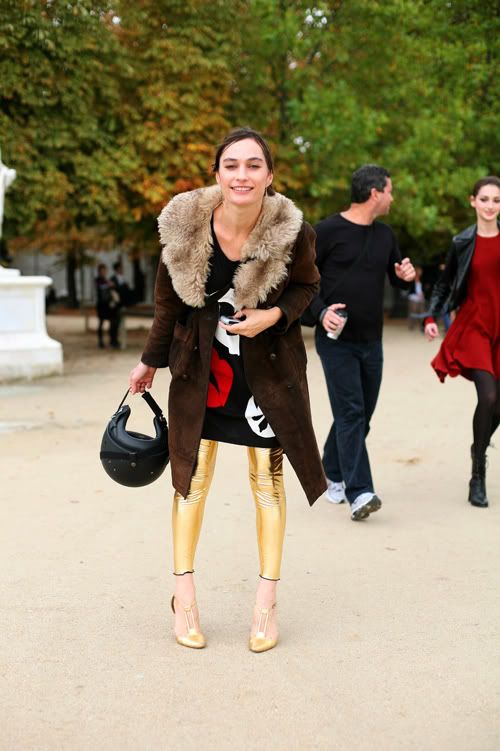 They key is to dress them up with a sophisticated heel to contrast the bad 80's vibe. There are no rules but please do not wear leggings as pants. It is probably the least flattering thing to do.
I found these denim leggings and so many outfits raced through my head. Wear them just as you would any other leggings!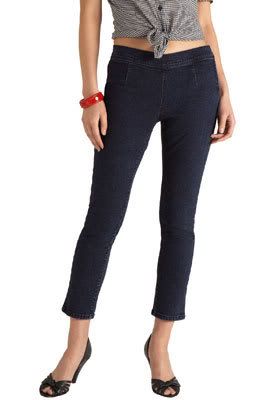 Levi's
Legging
$58.00 Now
$19.98