I apologize for the lack of updates this past week. i have been busy with school and my brother had his wedding yesterday.
I am working on organizing this blog into categories to help differ the men and women posts.
Here are a few pictures I took from the wedding
my parents and the groom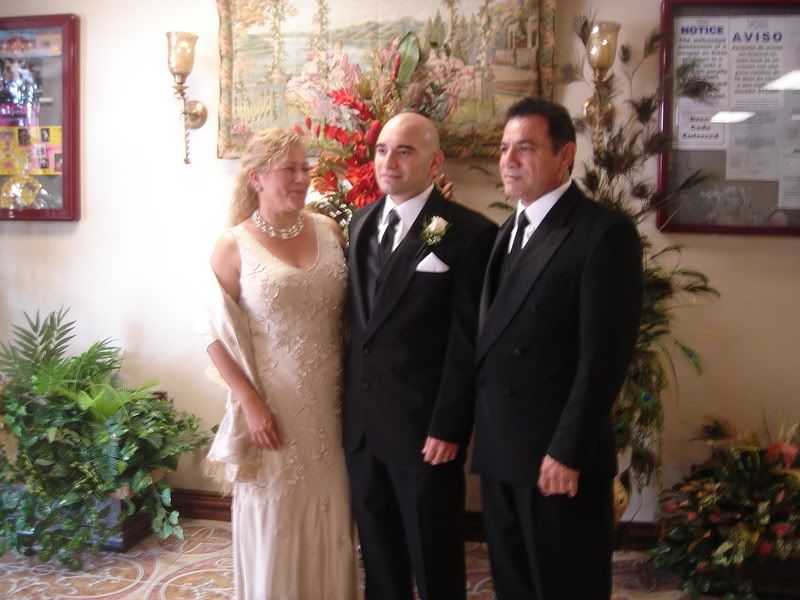 my other brothers girlfriend and my sister Mo Mo the bug aka lil coco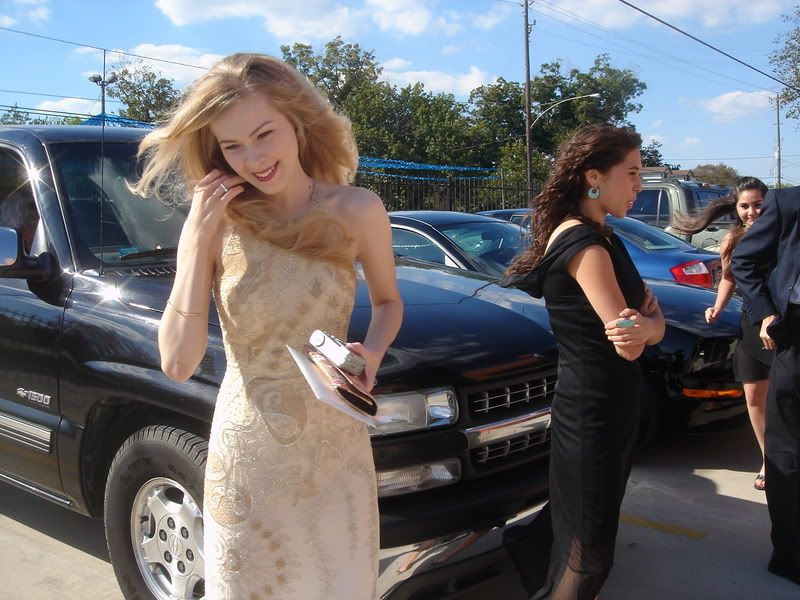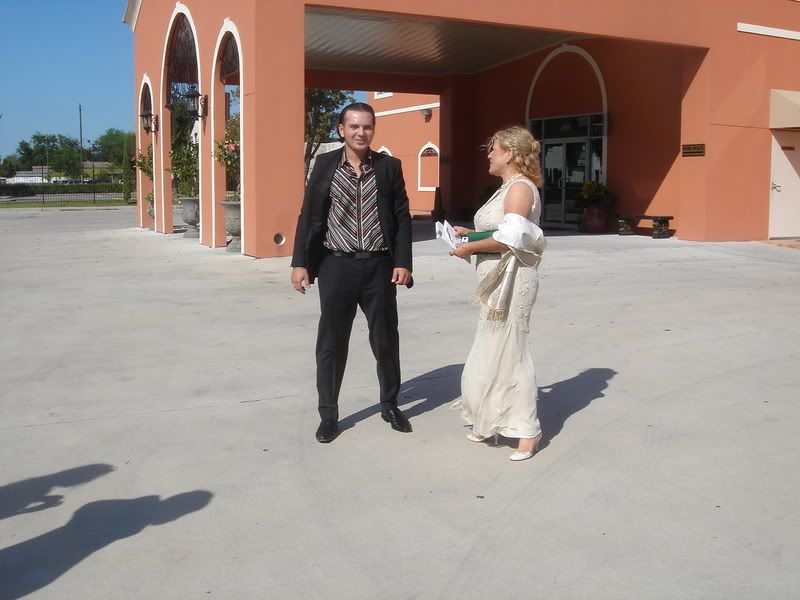 my aunt and daddy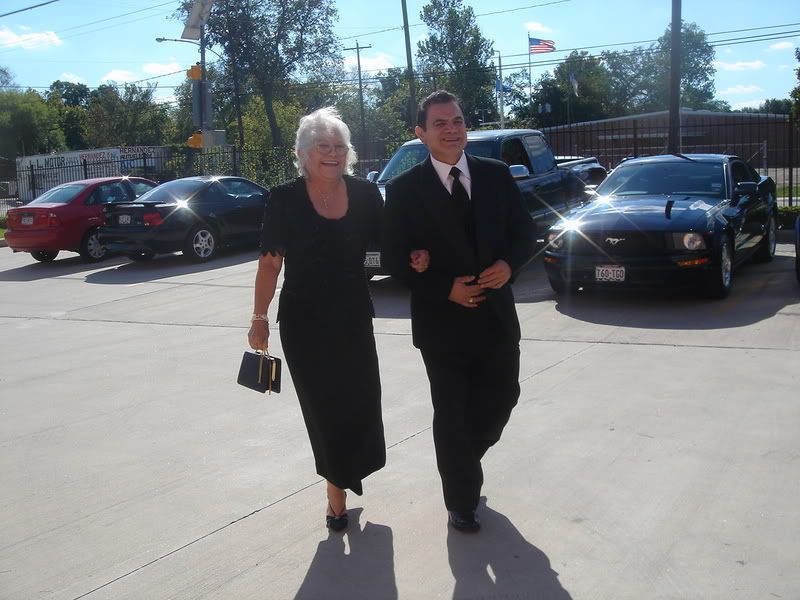 my shoes and clutch. those will be making it to the shoe hospital soon.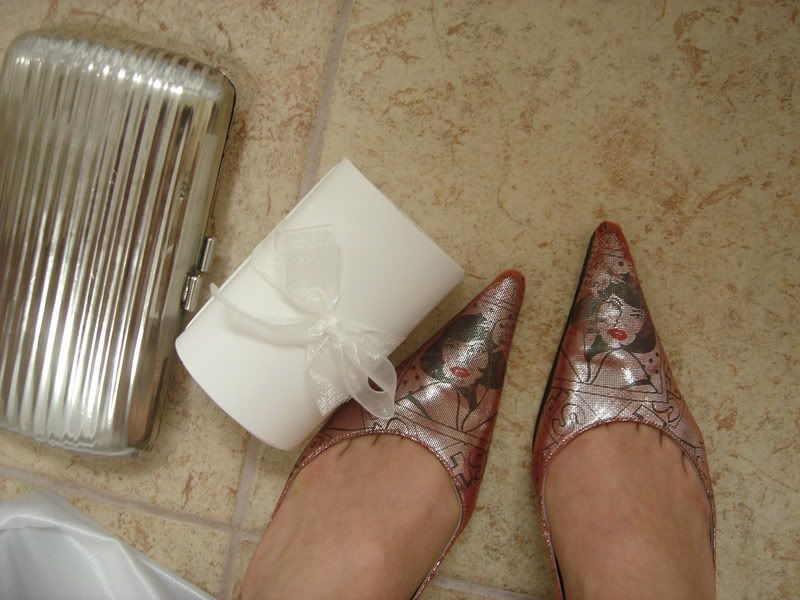 This is our 80's revival pose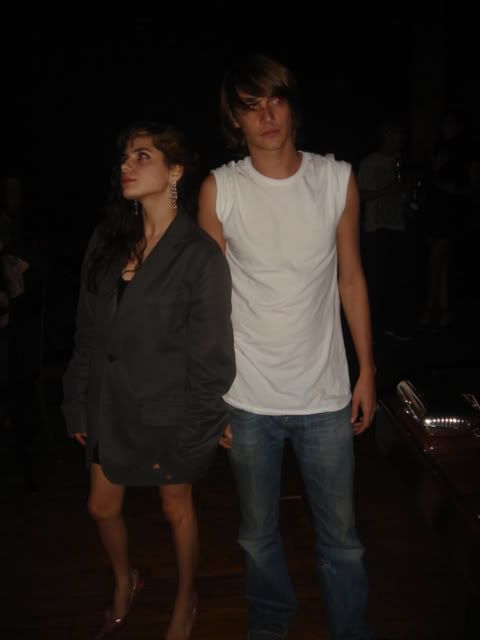 which reminds me of...
House of Holland Spring 2008
I have on shorts!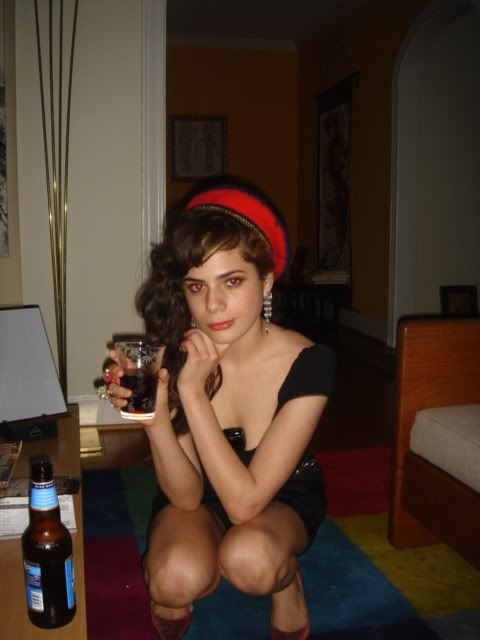 This is Johnny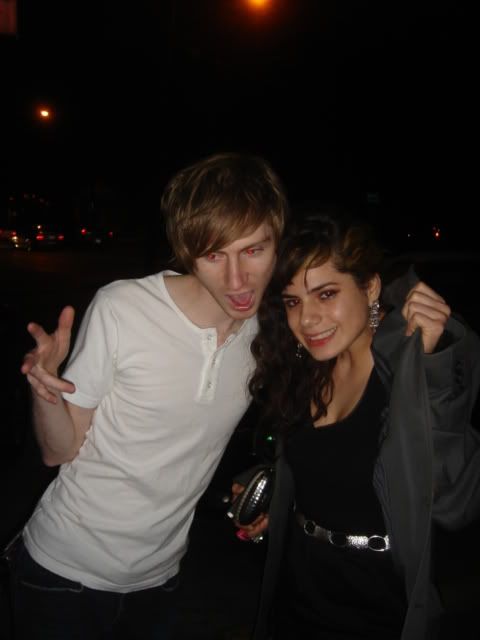 This was the other night when almost everyone wore purple.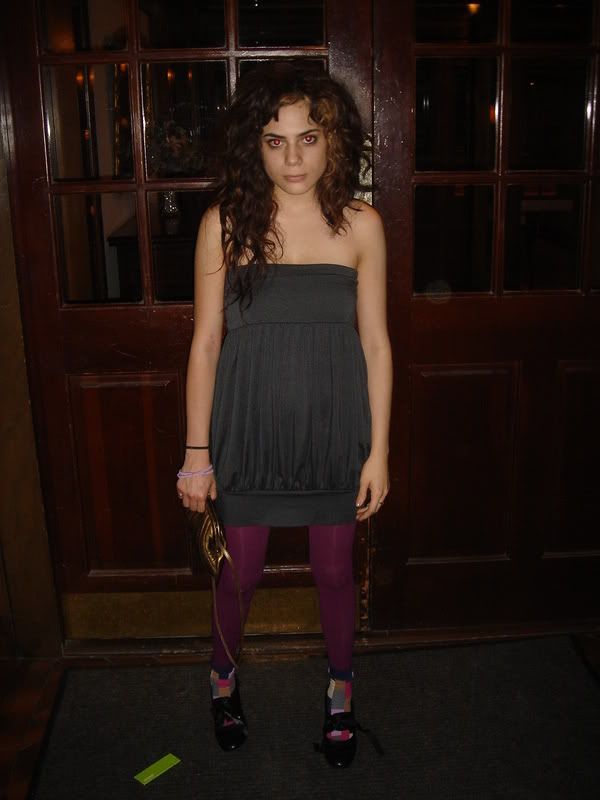 fred and wit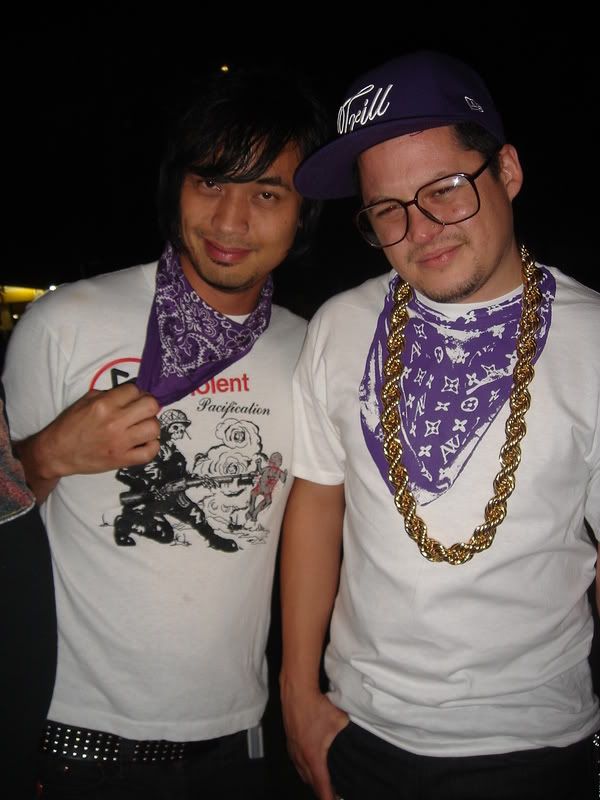 This is Carla. She goes to school with me. I loved her outfit this day. The shirt is Just Cavalli and had the awesomest details ( hot air ballons, snakes) on it. The skirt was dyed and made by her. I just love the clashing. It's just so right.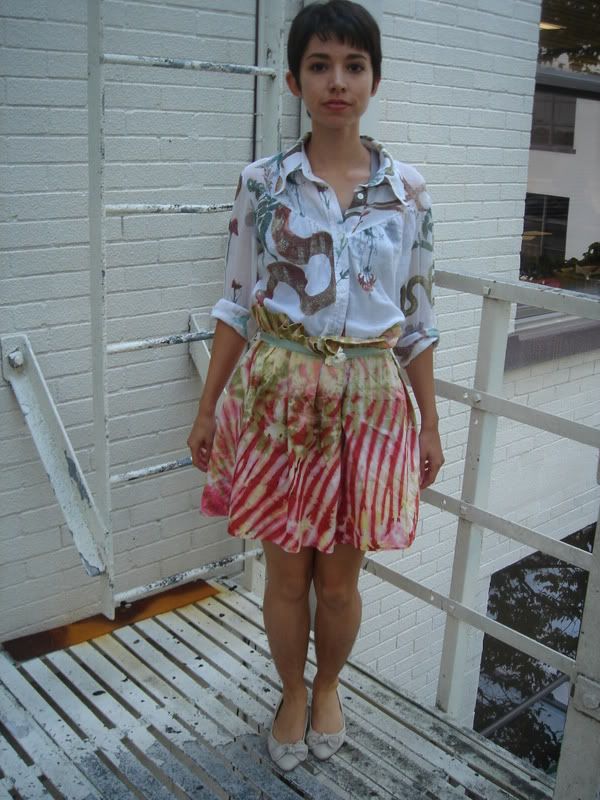 Love those pants.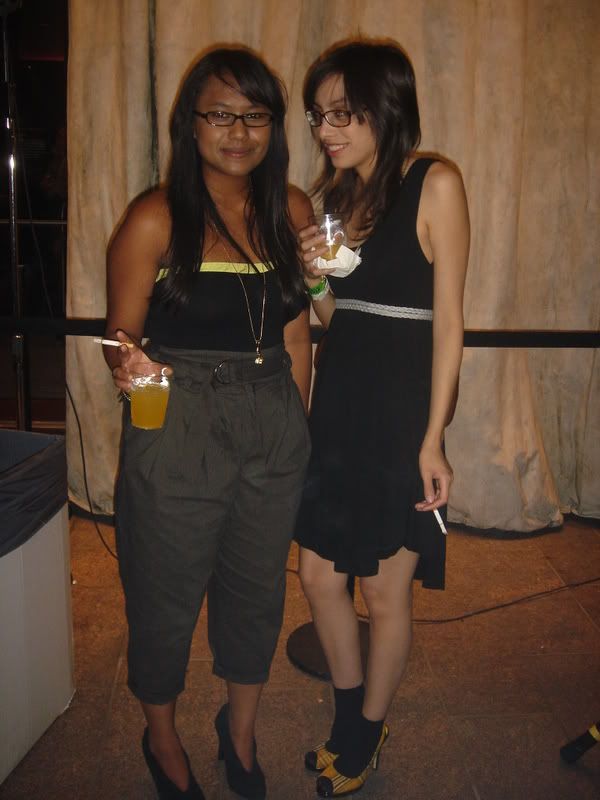 Here is a good example for the boys. This military style shirt is classic and great for any event. You can dress it up with a blazer or keep it casual with some neon kicks.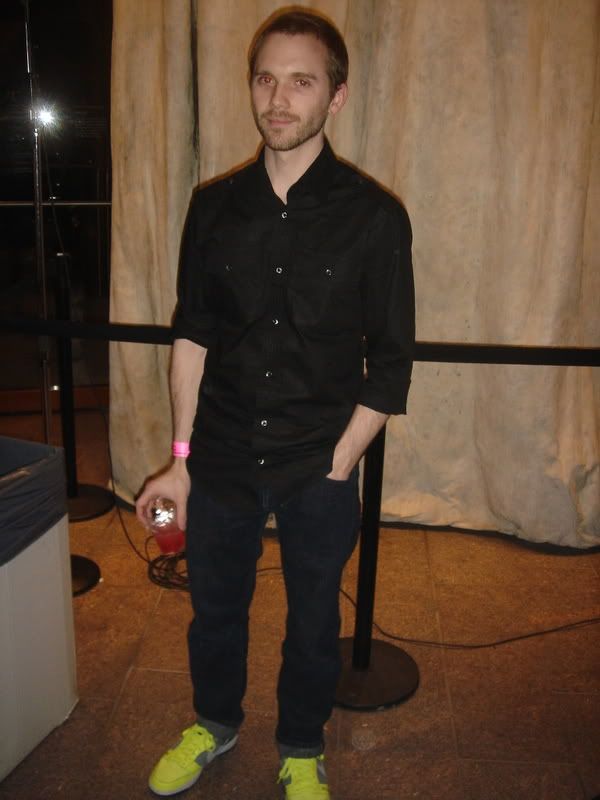 i loved my hair this day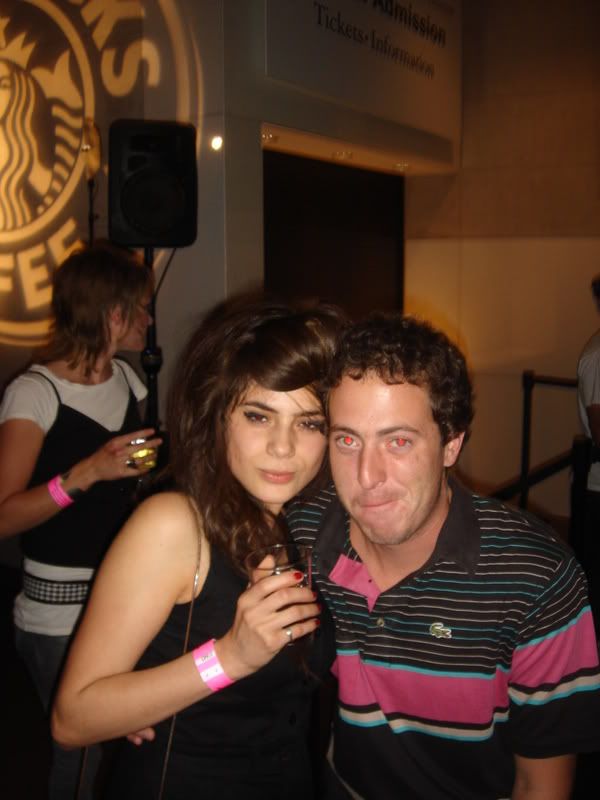 ...done by jordan !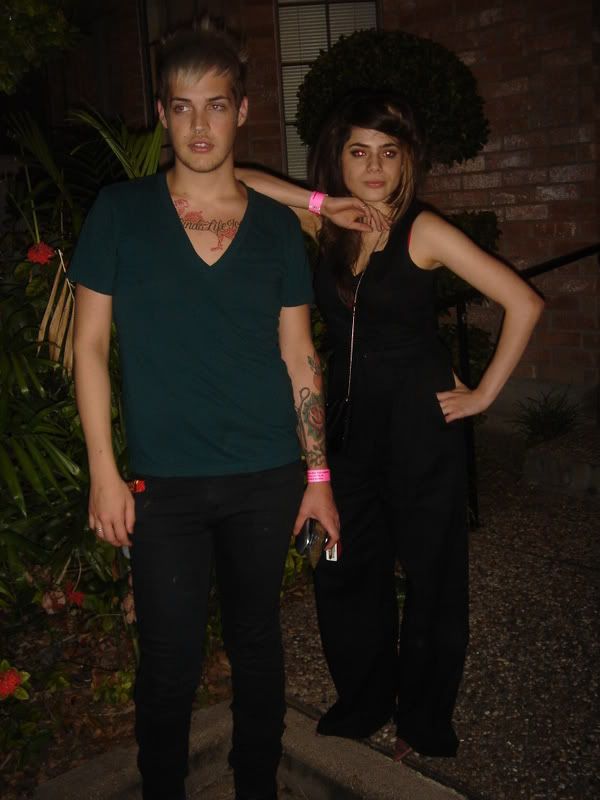 and introducing lil coco...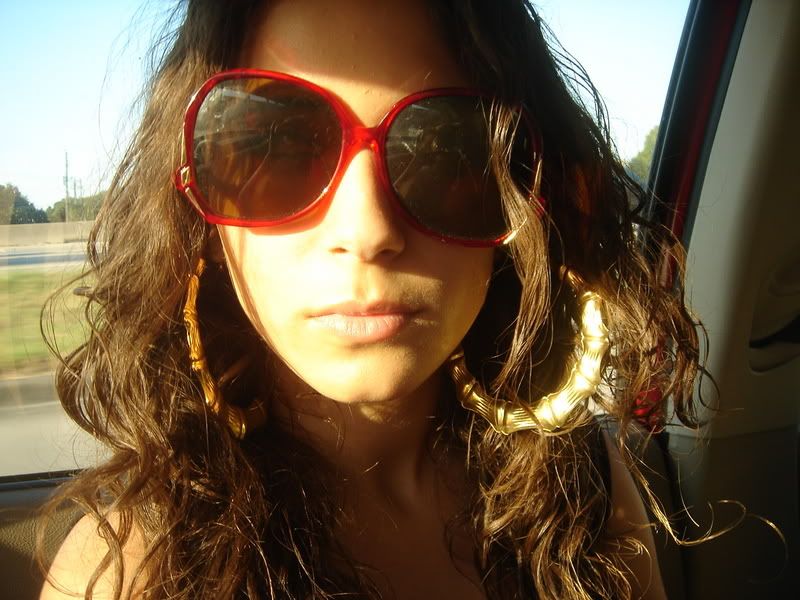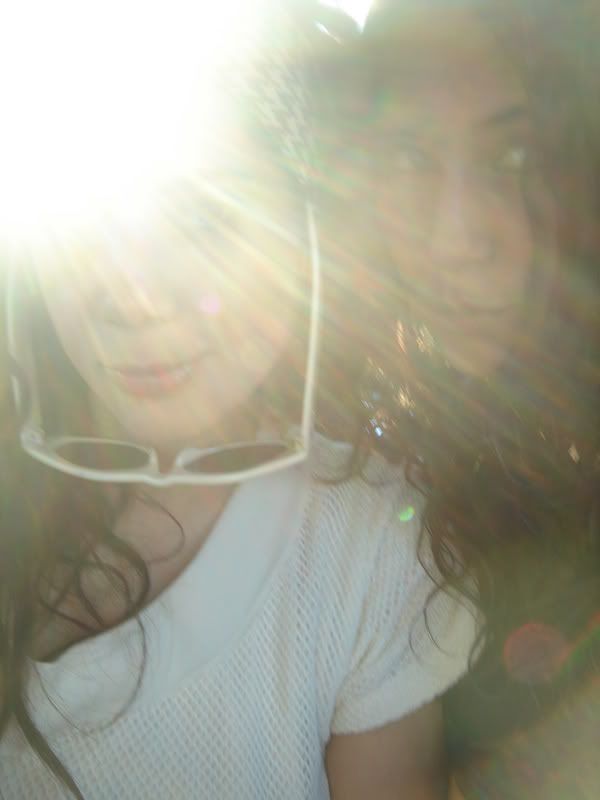 and i couldnt get over the print on matts shirt. sweet.