I know, I know, technically it IS still summer and yeah I do live in Houston, Texas... the dirty (hot, hot) South..point is who am I kidding?... We're all totally psyched for Fall!...
New classes, new pressures and new clothes!
Here are a variety of picks for some great trench coat styles at both designer and non-designer prices.

The Classic Trench
Built to be weather practical yet versatile enough for a glamorous cocktail soiree. There are plenty of different styles to differentiate yourself from other trenches.
Here are a few examples from the Fall 2007 Collections:

Philip Lim 3.1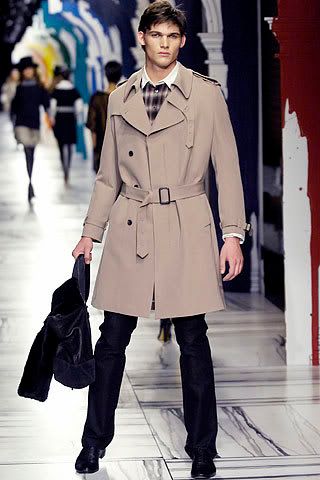 Sonia Rykiel



Dior Homme



Yohji Yamamoto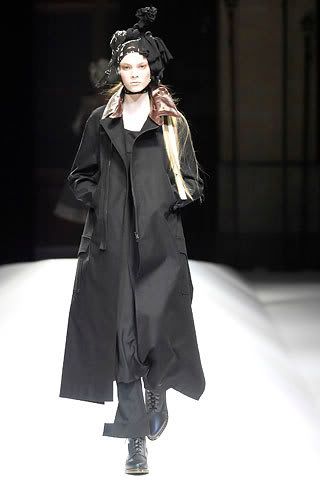 Wunderkind



Karl Lagerfeld



Betsey Johnson



Salvatore Ferragamo



6267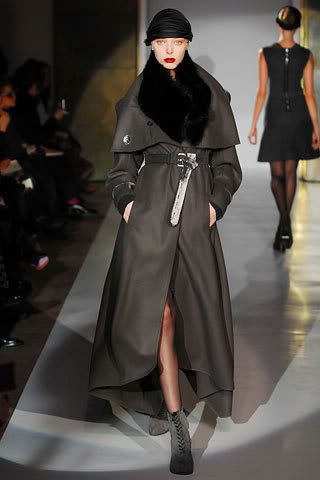 Trend to watch for: military inspired trench/pea coats

Valentino



Ralph Lauren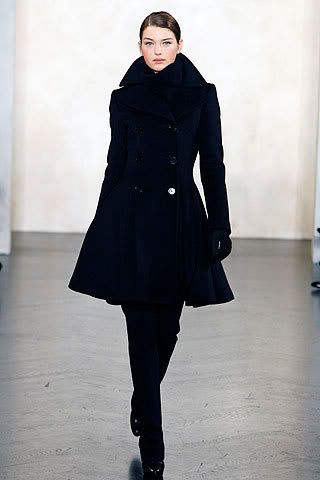 Burberry Prorsum





Although, I do suggest quality when purchasing a staple or a classic such as a trench. Here are some more affordable alternatives.

Forever 21 $37.80- you can make this more interestin by adding fun/vintage buttons.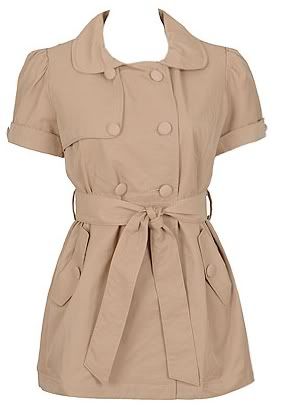 Forever 21 $34.80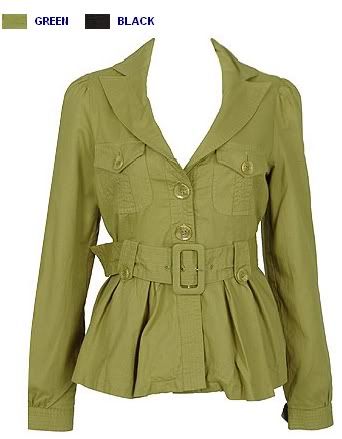 Old Navy $39.50- Spice this baby up with a colored/patterned belt!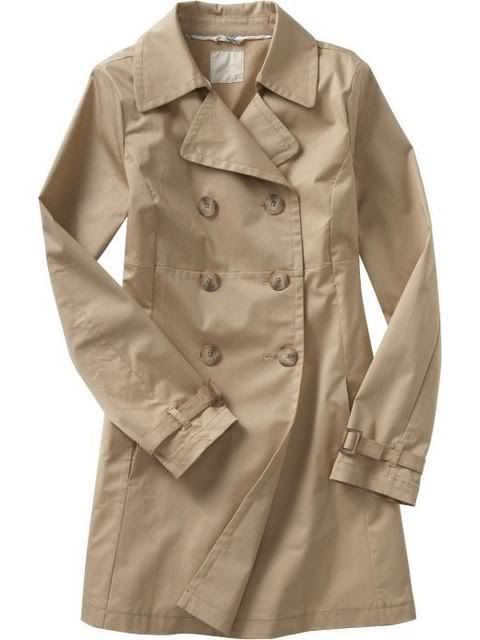 Banana Republic $188.00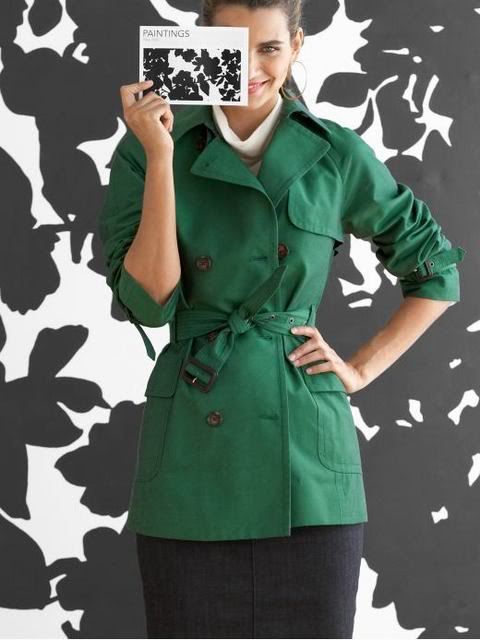 Juicy Couture $428.00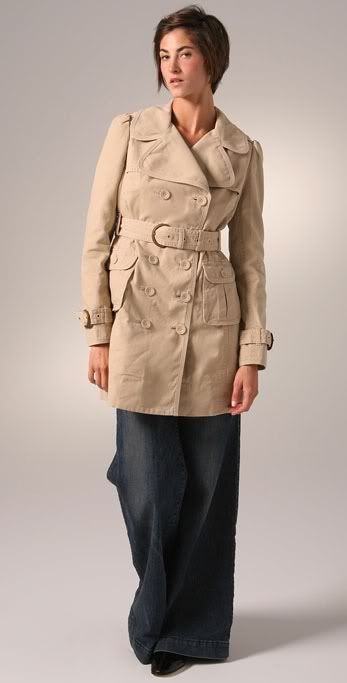 Mike and Chris $276.00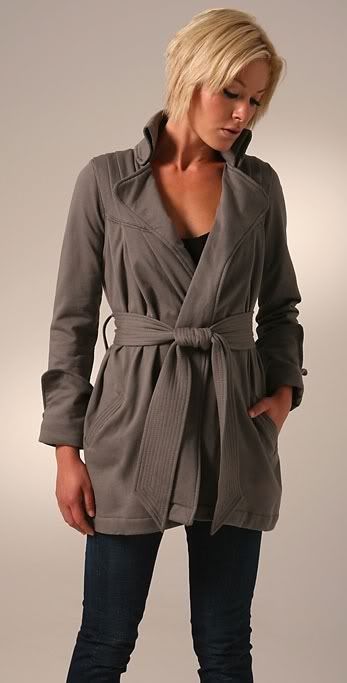 Find more trench coats at Shop Bop.

Of course this is only an introduction. I will be posting more examples. And for those of you still on the fence about trench coats... perhaps these stylish dudes will help you in your decision making process.