FLYING COACH: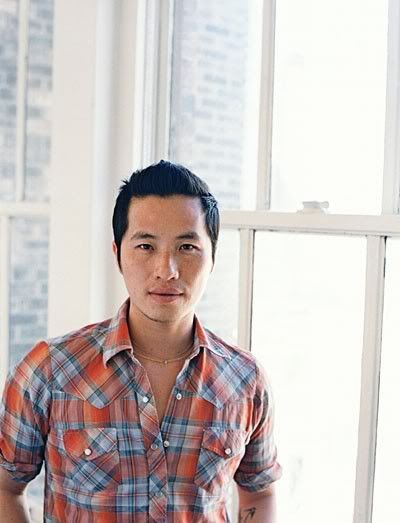 Could Phillip Lim soon be creating apparel pieces for Coach? Word is the designer has had a few conversations with the accessories giant for a possible collaboration with Reed Krakoff, Coach's president and executive creative director. Further details could not be learned, but the focus could be on trenchcoats. The project is said to be in its nascent stages, and product is unlikely to hit Coach stores before spring or even fall 2008. It wouldn't be Coach's first apparel venture. Last year, the New York-based company struck a deal with cashmere label Lutz & Patmos for a capsule line of women's knitwear.
Read the rest of this article here...

Philip Lim is easily one of my favorite "up and coming" designers. I am very confident he will soon become a household name. And I definitely can't wait to see what he will do for Coach. (check out the Legacy collection).