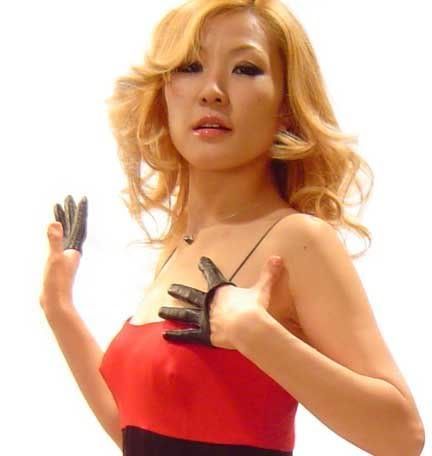 Patricia Field Leather Finger Tip Gloves $32.00
I want these awfully bad... They come in different colors
but I'm curious to see how the nude would look.
Get your own at the Patricia Field Boutique Online.

Sarah Jessica Parker wearing finger tip gloves
on the set of the Sex And The City movie.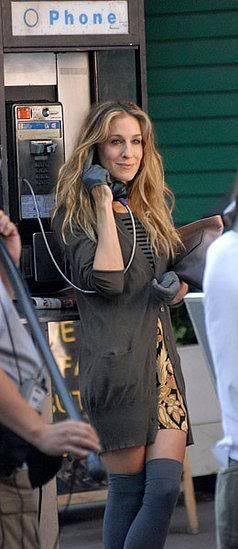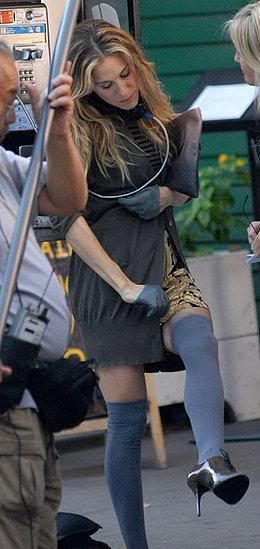 Pictures from FabSugar


See also:
Patricia Field for Payless
Sex And The City
Movie Trailer
Movie Photos



Don't forget to add me on MySpace: