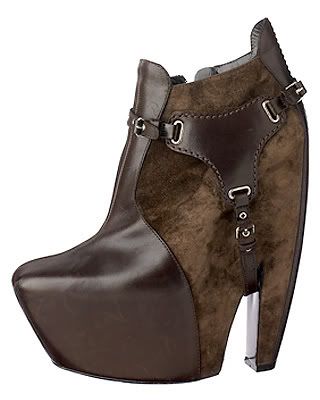 Balenciaga Fall 2006

On the Runway: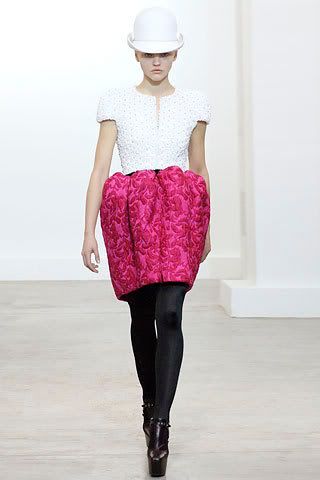 On an Olsen: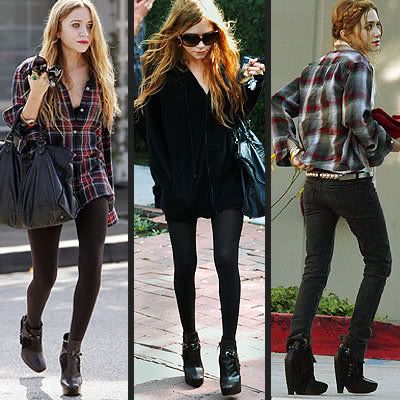 On me?: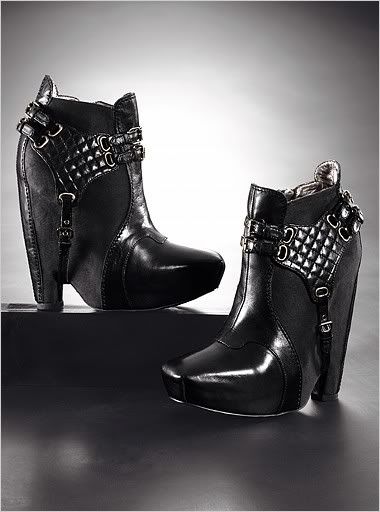 Sam Edelman™ Strapped bootie
Victoria's Secret
$99.99

I love the silhouette and I feel anything Balenciaga becomes a classic.
I am 5'2'' and if I had these shoes I would be 5' 7''. What more can I say?
Okay, I know some of you might think they are kind of ridiculous but
if I cared about what everyone thought then I'd be wearing Uggs, v-necks
and no pants.


Subscribe to this newsletter:
Organic Consumers

It is very informative and brings to light issues we might not know of:
The Vanishing Bees
The Story of Stuff


P.S. I do love me some V-necks but more so with those boots!