Check out this Fendi To You bag.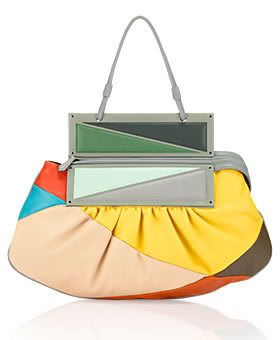 It converts into a clutch!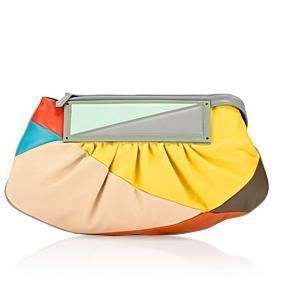 Fendi To You Convertible Bag
$1,300.00
Neiman Marcus
I love the unexpected color block combinations. Not only
is it two bags in one but two distinct styles. I really wish
that I owned this Fendi bag.

However, If you like the idea of the bag then here is an obviously
Fendi inspired clutch. Although, not convertible it is way cheaper
and still pretty cool.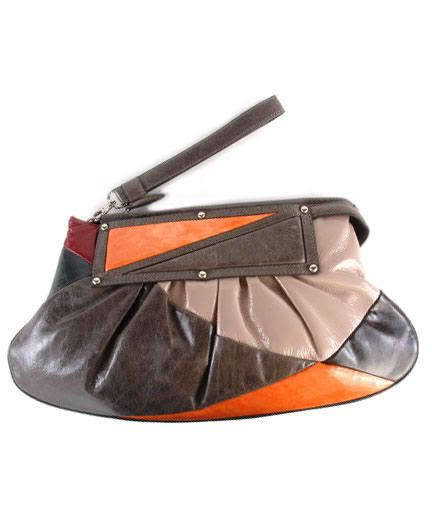 High Fashion Colorblock Clutch
$189.00
South Moon Under

Hey, atleast it is not another Forever 21, Top Shop, or H&M rip off report.

Also, I am going to see Ghostface tonight for a free scion show.