Remember those little color blocks called Lego's? You know the toys we used to play with as kids.
Color Block will be huge in Spring. Marc Jacobs took color blocking a little too literal. Check out these Lego accessories for spring 2008:


Lego Head band



Lego Belt Buckles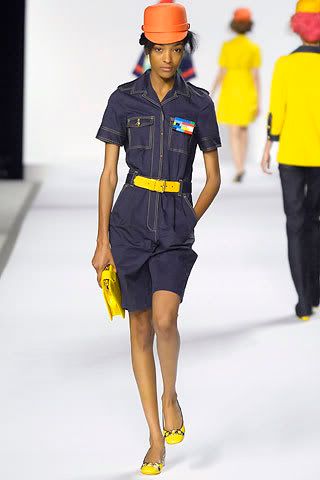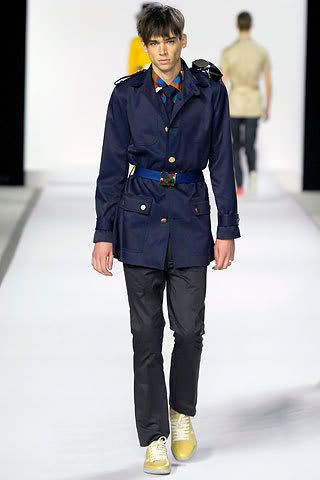 Military uniforms inspiration?



It seems Marc Jacobs is not the only person being inspired by Lego's. I mean I used to make all sorts of things out of Lego's but never anything like this.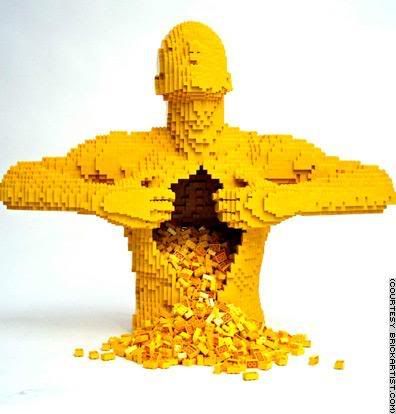 LEGO art by Nathan Sawaya

Nathan Sawaya makes a life out of Lego Art. Check out http://www.brickartist.com/ for more pieces.

Here are some more not so literal forms of color blocking.


Etro spring 2008


Color Block leggings.

Abaeté Spring 2008



This makes me want to make Lego jewelry/art.