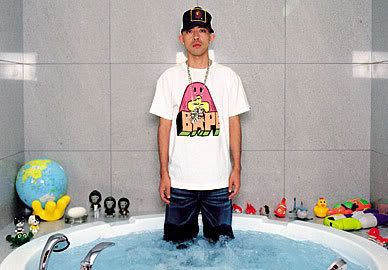 While he was turning Earth into Planet of the BAPEs, Nigo actually had another sci-fi fixation: Star Wars. Here, we take a look at his Jabba the Hutt-sized memorabilia collection.
Watch the Video on men.style.com



You might be over the BAPE craze but you can not deny its influence on the fashion and hip hop world. Nigo did something right and I find him to be inspirational. I found this video interesting since it shows something other than BAPE.