I am not a photographer but I try my best. Monique is my younger sister and we shot these in my backyard. I will be posting more soon. I did all styling.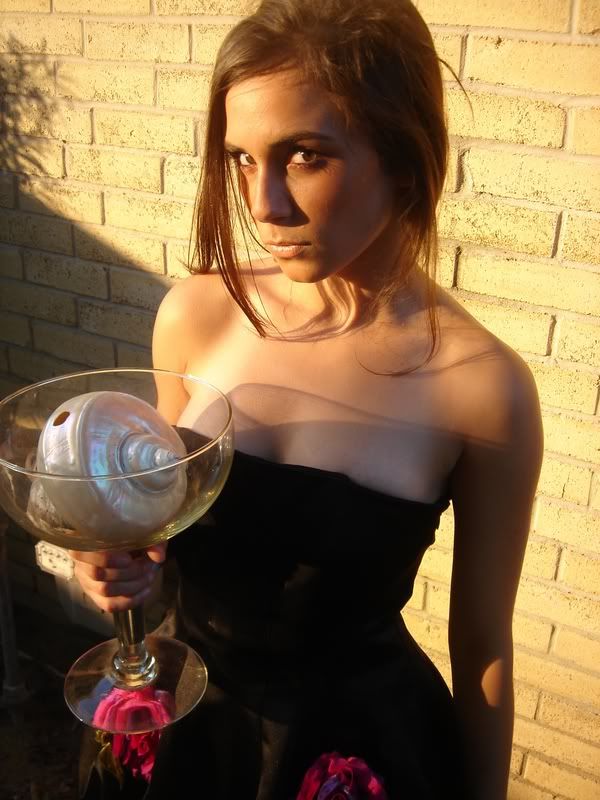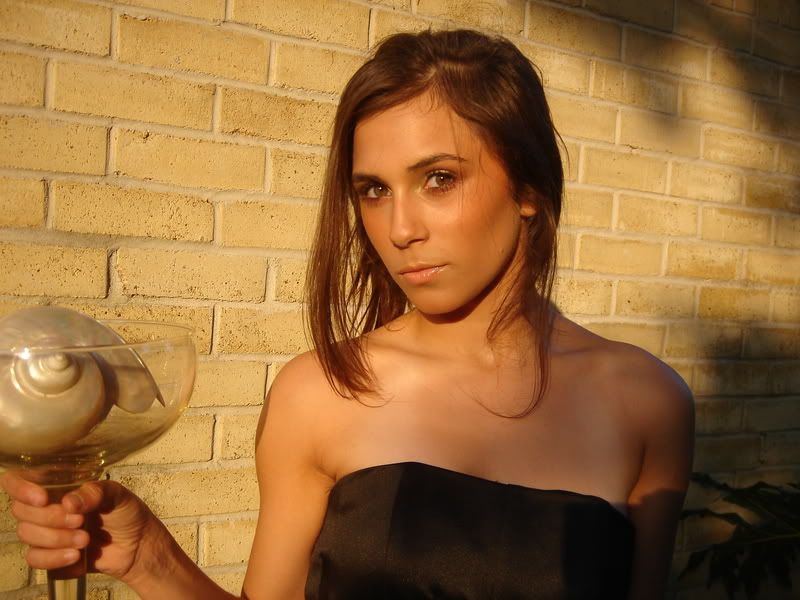 This dress is betsey Johnson.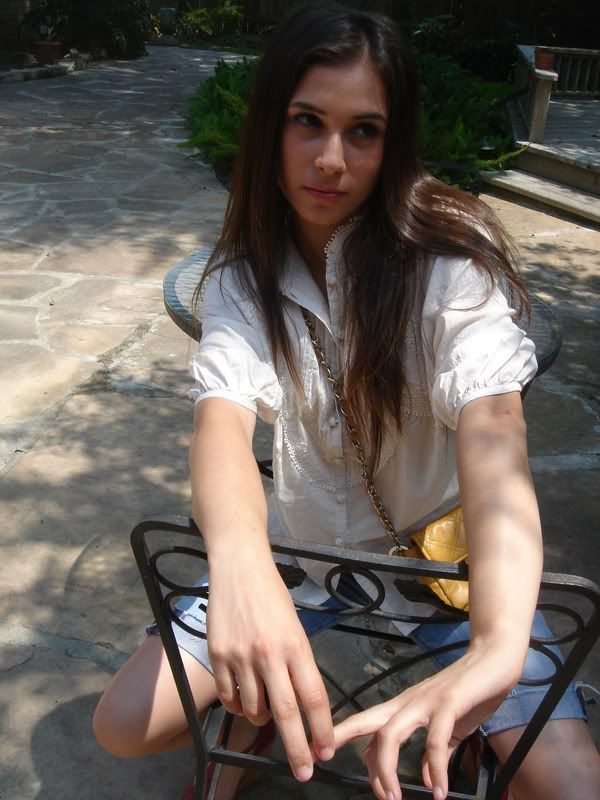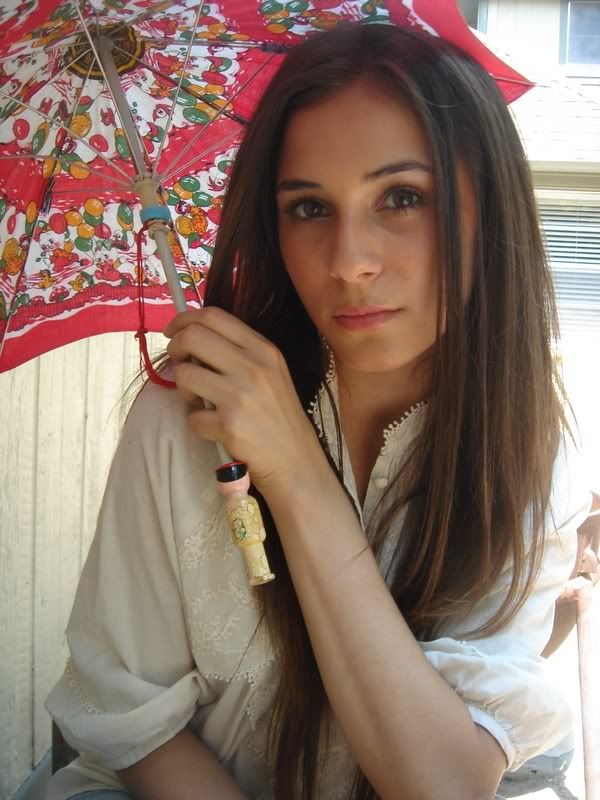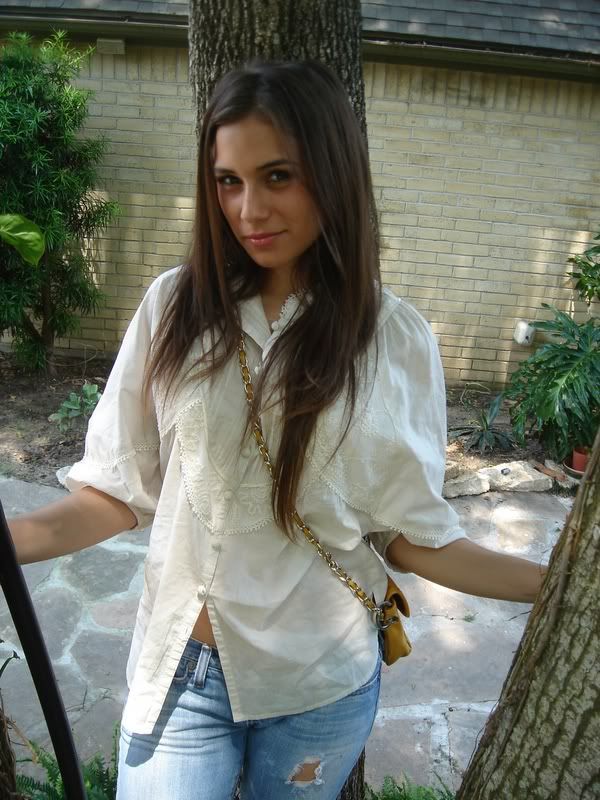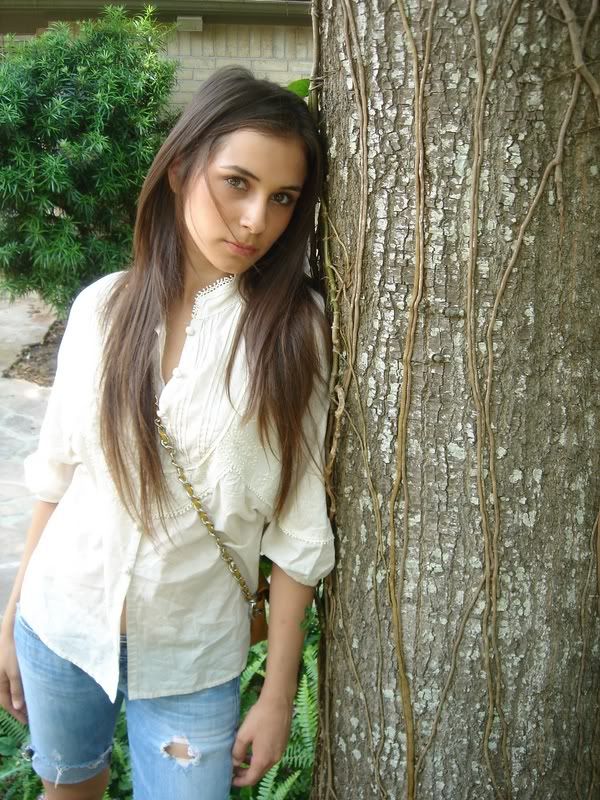 My dad's old truck.

I have to get ready for a bridal shower. Will post more pictures tonight.