I love street fashion blogs but most specifically, The Sartorialist.
Here are a few of my favorite photos from his recent trip to Sweden.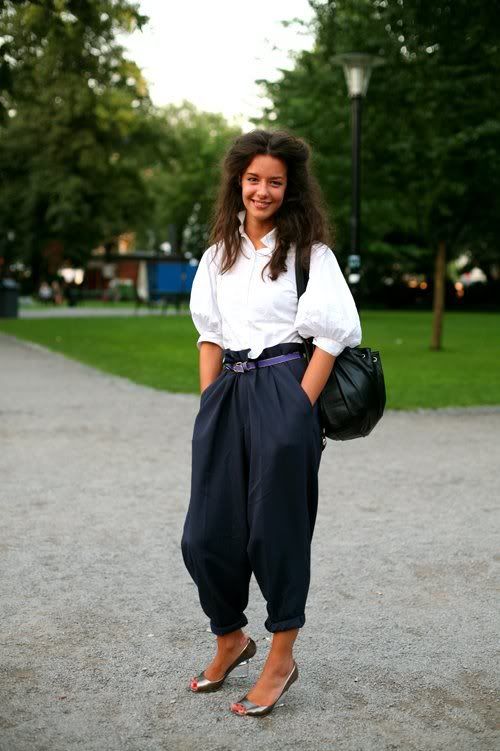 I love how she experimented with proportion here... I've been searching for some pants like this. I have similar but these are killer. I basically want this outfit.

and this one too...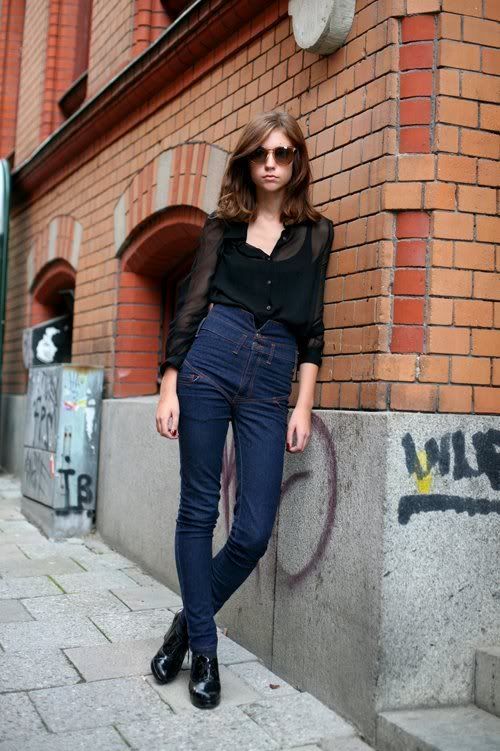 Those jeans are pretty amazing... high waisted and skinny. The high waist helps elongate the torso making the body more proportionate. These pants give the illusion of longer legs especially when worn with heels. i love the detail of the pants and her nonchalant manner.



Her hair and makeup is really edgy... which is the perfect clash with her outfit.
Note the wing tip flats with the innocent, almost childish dress.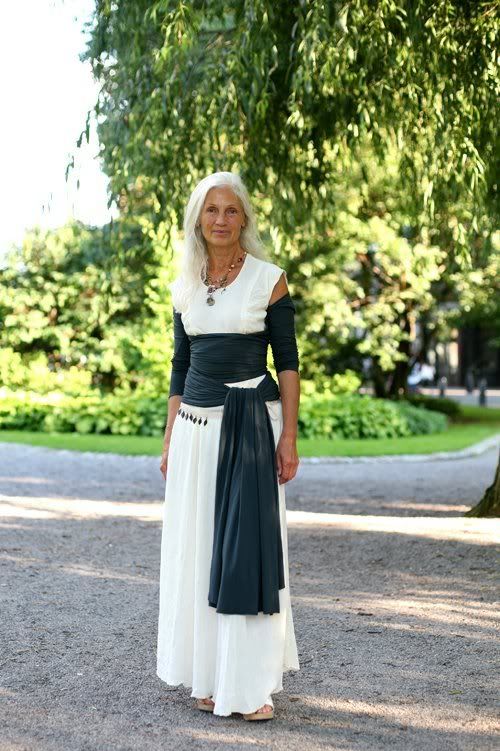 This is beautiful in so many ways.