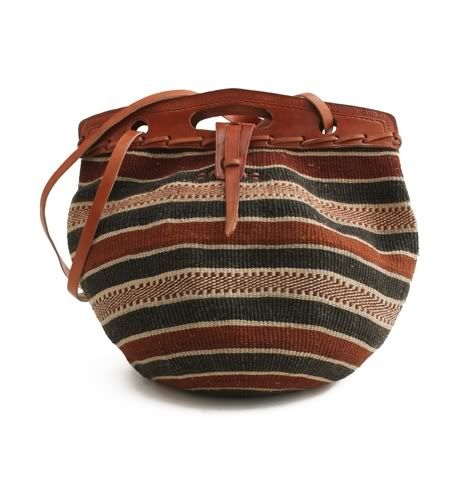 Calabash Tote Mad Imports $95.00

This Calabash tote is made with bark of the Baobab tree. The bark is
hand woven and dyed by Kenyan women making your purchase a unique
piece of art.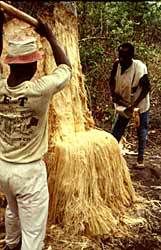 This bag is beautiful! I have a similar tote made from the same bark. I
love anything hand made because no one piece is ever alike. It will last
you forever and only gets prettier with age. It is versatile enough for
city living to beach chilling.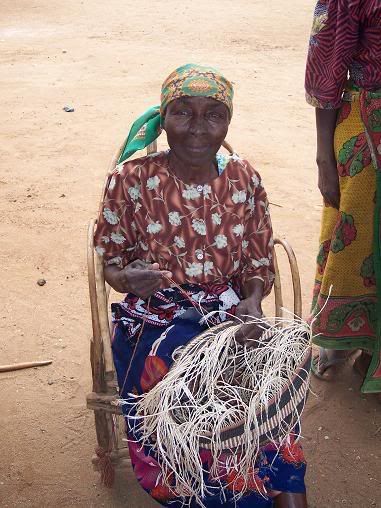 The purchase of this tote supports the women's
workshop and their community development efforts.