Meet my latest obsession: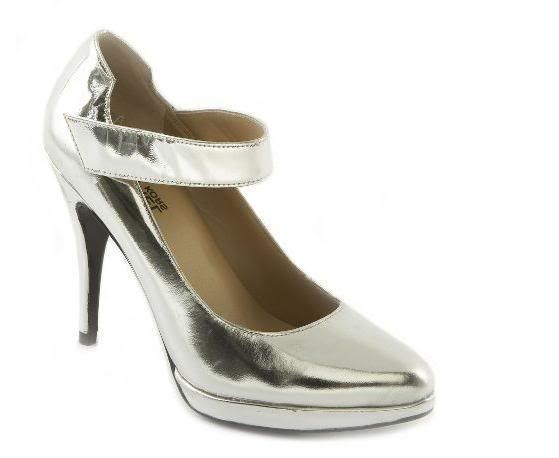 I guess you could say I am a little extreme when it comes to shoes...
I wil post outfits I wear with them next week! I have been super busy finishing
up stuff for Houston Career Day. They are giving out money and Paris trips!
I leave for NY on Monday morning and I do hope to be blogging while there.
So check back often!