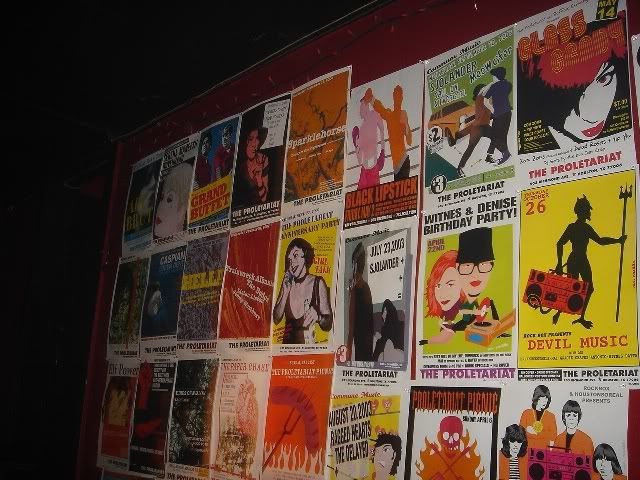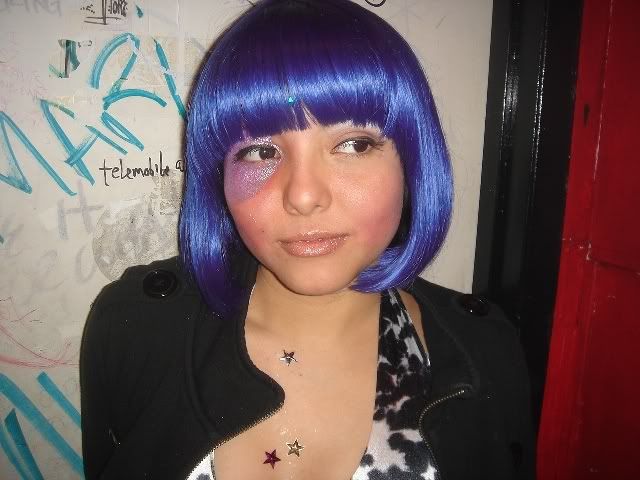 Witnes is moving to Brooklyn and this was
sort of a farewell to him and his weekly Rock Box.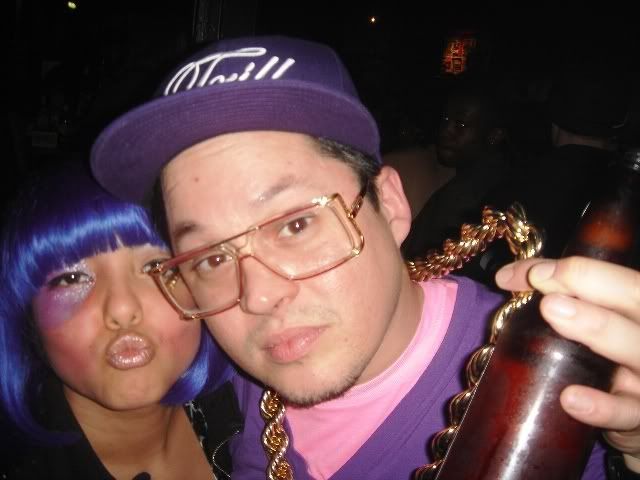 My favorite Mike outfit ever. Love the 90's vibe.
Dr Martens have been making a major comeback so get on it!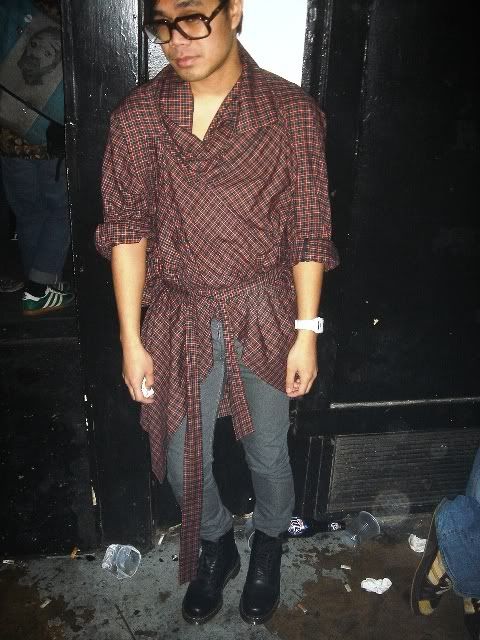 Ev and Ashleigh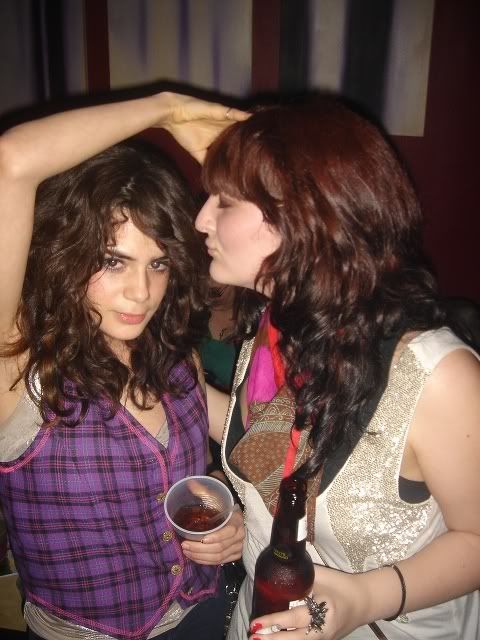 No doubt I'm going to miss those dirty red walls.


Last February Brian, Letz and I went to a Balenciaga exhibit in Dallas.
The same night we went to The Party at Zubar...Music was dope and so were
the people. So seriously do not miss out... hit this up!




By this time tomorrow my plane will be landing
in NYC. I am a little scared cause my bag is probably
as big as me but unlike me it's got wheels!
Email me if you know of anything I should go to!
ev@evsaid.com