DJ AM was playing a set in Houston. My friend had way too
many tickets. I decided to go out one last time before I start
school this Monday.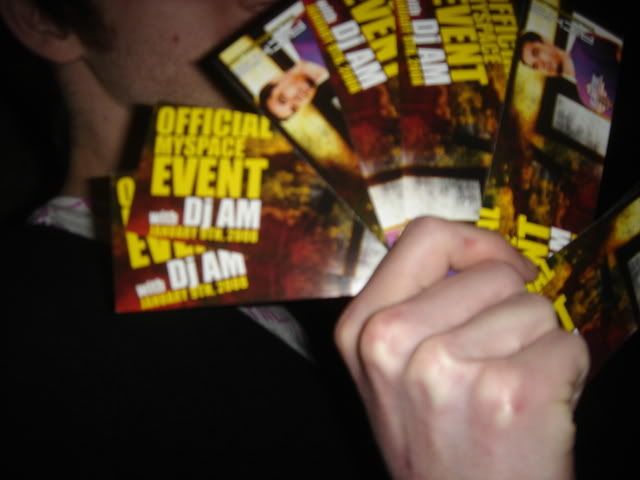 DJ AM



He once dated super model Jessica Stam.


Ashleigh!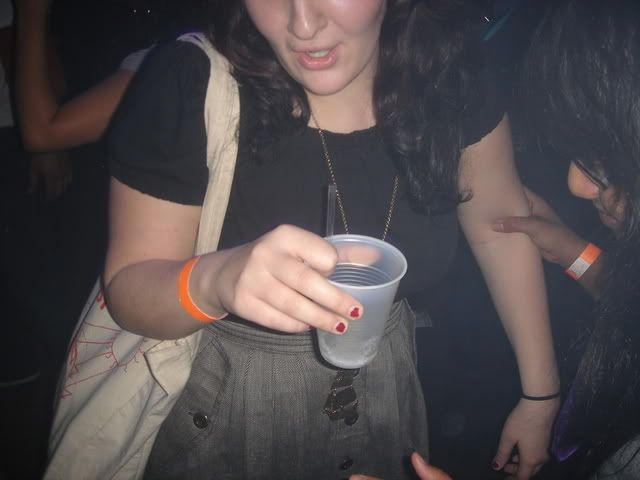 Kounthear and Mikey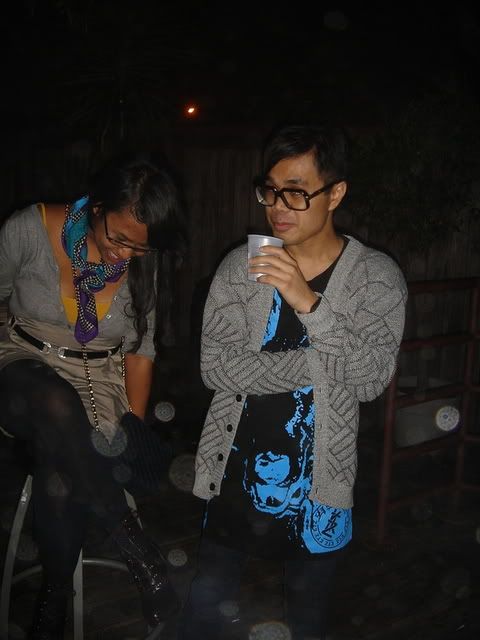 Slim Thug was there and these are some really funny pictures.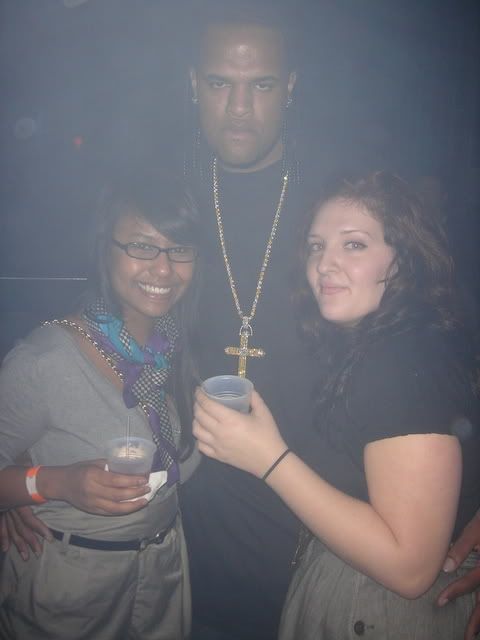 So Icy!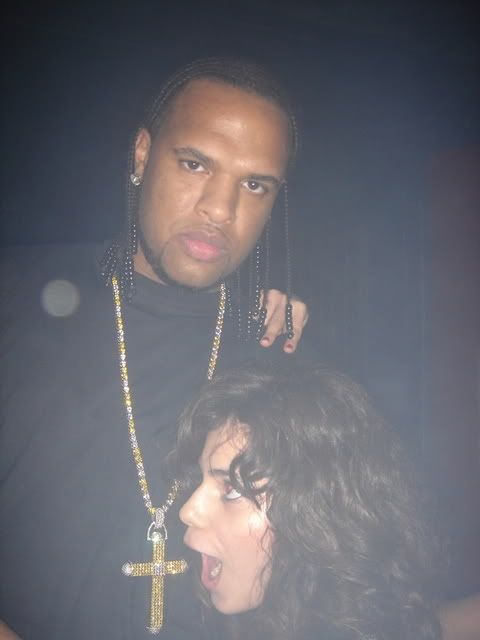 This was the best ending to the night. $6 cheese pizza!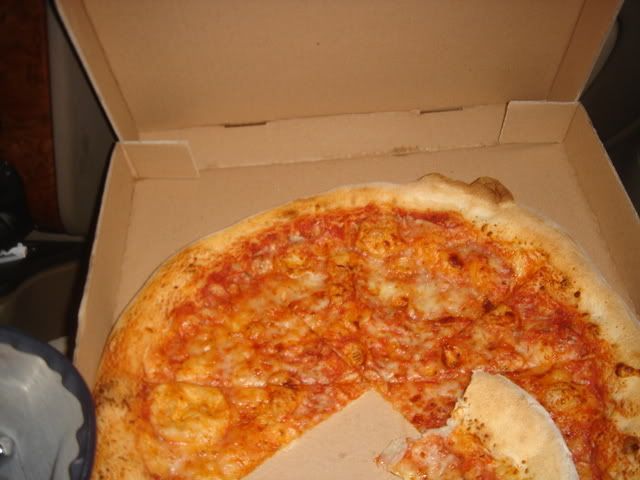 These Pashmina scarves are at the Kroger's on Montrose
and Hawthorne. My friend Whitney told me about them.
I think they are fabulous and a fun addition to any outfit.


I have two I bought in NY. I will post pictures another day.
By the way, if you have any fashion dilemmas or questions feel free to
email me at: andevsaid@gmail.com
or even on myspace.com/evsaid
xo
ev