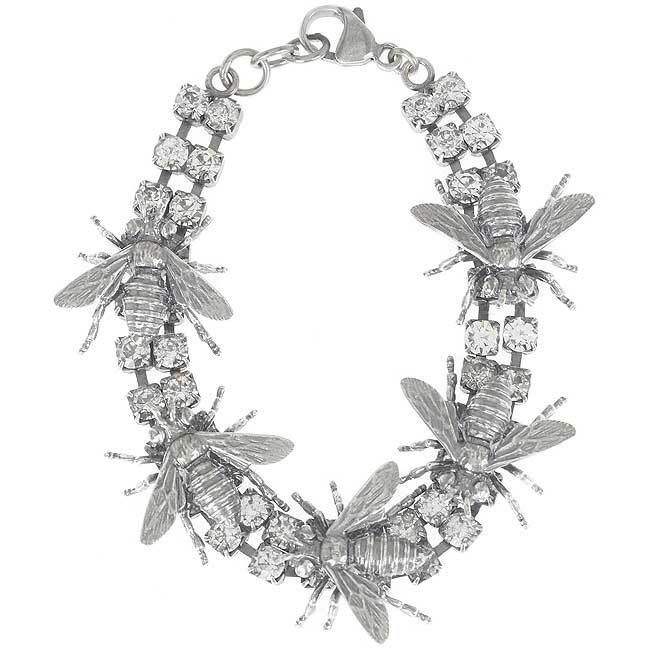 Bee hive bracelet $465.00 net-a-porter.com

I love the bee detail on this bracelet. It is a great piece to add to your collection.
I would wear this bracelet with something unexpected like an old shirt, skinny jeans and ankle boots. It would also be a great accessory to a well tailored suit.