What do you get when you combine a seasonal collection mentality with a store like cheap-chic outpost Forever 21? You get Twelve by Twelve, the new line by the California retailer that eschews an item-by-item sales approach for a more cohesive — and luxed-up — design concept.
Source: WWD


These two dresses are the same silhouette in a different style. They are formal with a twist. The print will no doubt set you apart from a sea of solids.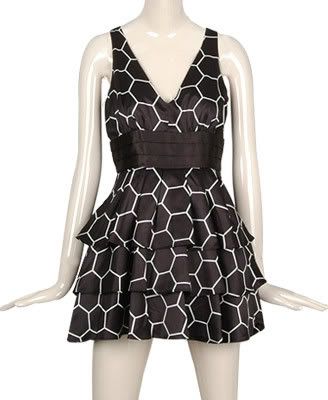 Optic Printed Tiered Dress $42.00
The waist reminds me of a cummerbund. This piece is very versatile. You can rock it with some heels and tights... or some flats.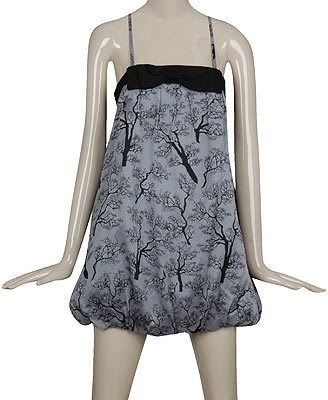 Mystic Silk Cross-Back Dress w/Tree Print $39.00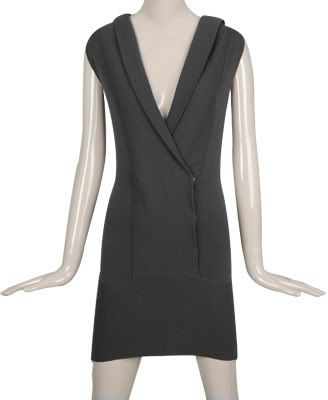 Sleeveless Tunic Sweater w/ Hood $29.00
A hooded sweater tunic... what more could you ask for? I feel like I need to see this in person. The detail looks kind of shoddy but I love the idea of it.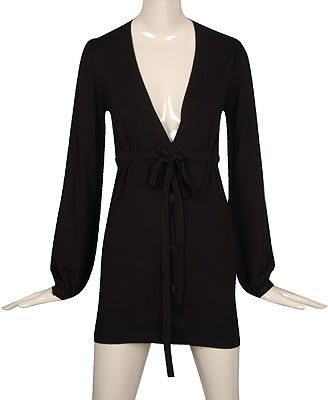 This cardigan is a must have in life... specifically my life...
Someone buy it so I can live vicariously through you.



front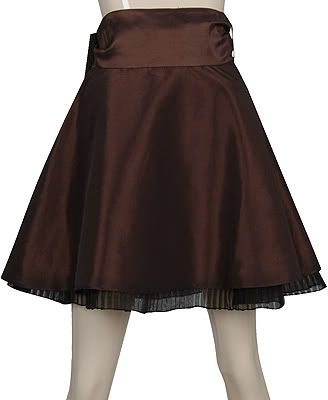 back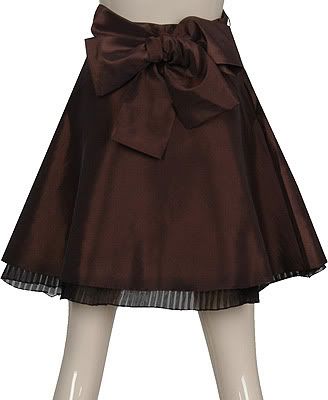 Nostalgic Skirt $29.00
This skirt will flatter everyone from your mother, sister or brother. ;)
But seriously, A-line skirts are universally flattering to all body shapes.
Once again, this can be dressed up or down.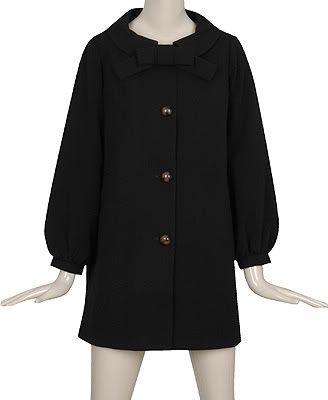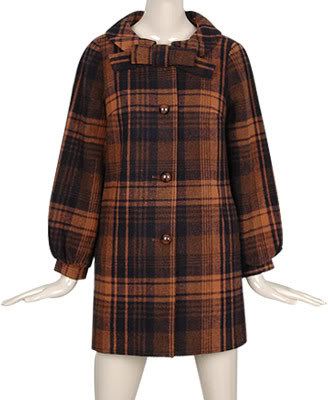 L'Avenue Coat $79.00
This coat is perfect for all occasions and even "winters" in Texas.
Keep it classic in black, however, I am mad for the plaid.


Check out more items by Twelve by Twelve.